It is totally plausible to think that your prosperity is dependent on the country you are living in. After all, different countries suggest different possibilities and different bases for the people living in them. And there are reasons as to why some countries have a lot of super rich people and regular citizens are prosperous and in other it is simply not true.
So, if some countries are simply forming better conditions for the people to get rich, isn't it better to know about them beforehand? Before you start your way towards prosperity? I bet it is.
15. Singapore.
14. Canada.
13. Italy.
12. Brazil.
11. UAE.
10. France.
9. Saudi Arabia.
15. Singapore.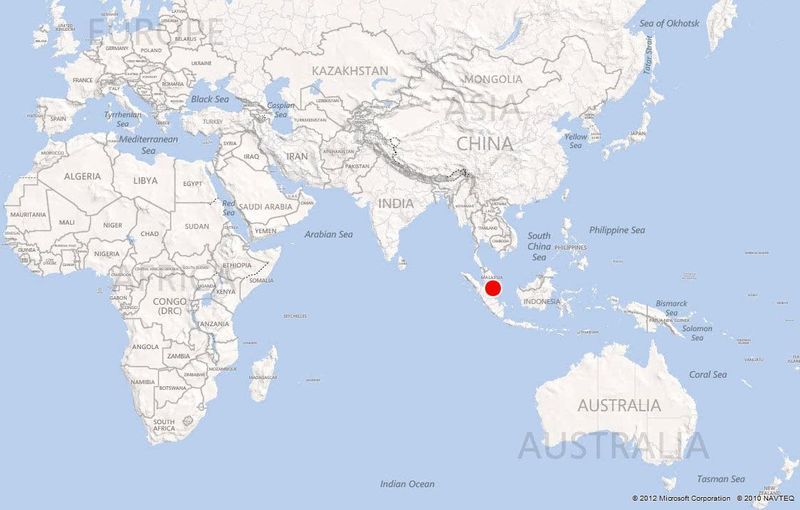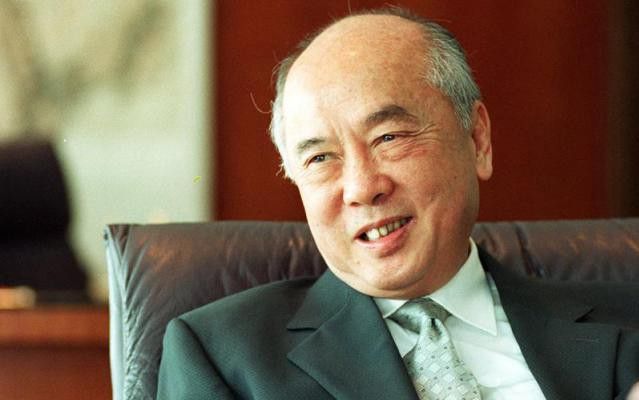 Singapore is a pretty weird place to think about when you think about wealth, I'll admit this at once. Of course we all know about richest cultural and historical impact of the place, but it appears that economic role of Singapore is hard to underestimate. The country hosts 39 billionaires and their total wealth adds up to $84 billion.
The richest person in the country is Wee Cho Yaw who own a total of $8.5 billion.
14. Canada.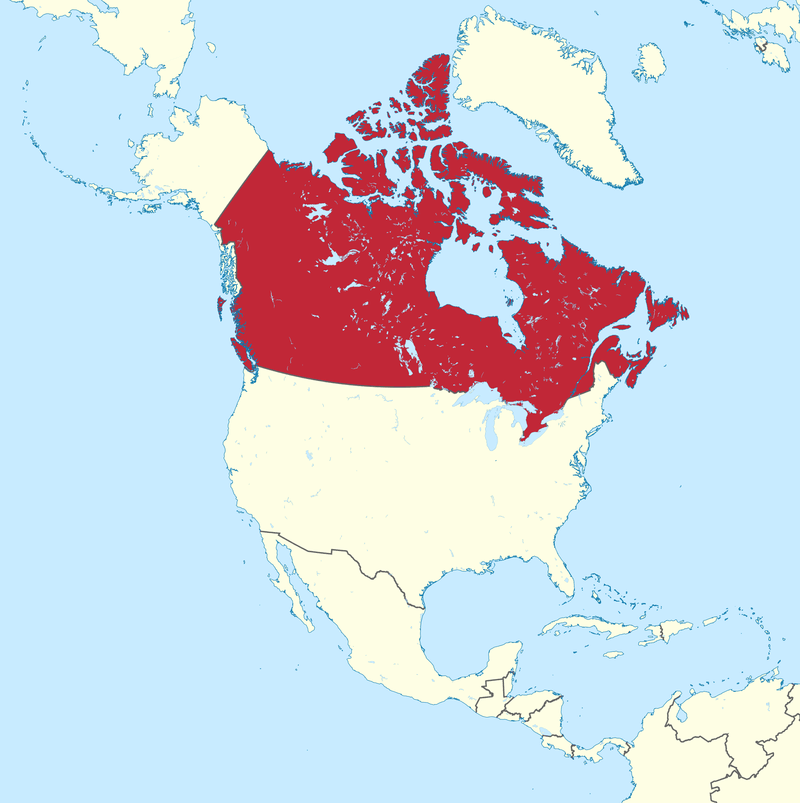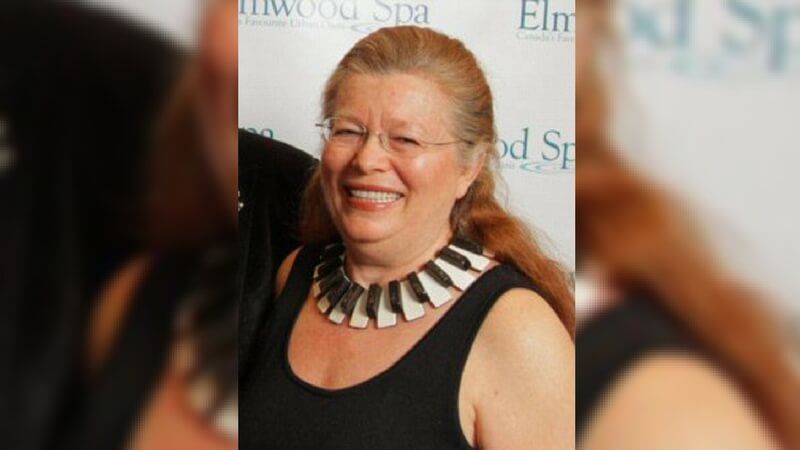 For me, Canada has no place doing it this low in this list. But, it is what it is. After all, the economy of this Northern country fully depends on oil and per-barrel price of the crude. Plus, despite huge sizes of it, Canada doesn't have too much people living in the country. And it is totally natural, that the less people are inhabiting the country, the lower the number of really rich people are going to inhabit it. But, being a first-world country, Canada is still hosting its share of the richest. 45 of them. And their total wealth adds up to $87 billion.
The richest person in Canada is Sherry Brydson who has $8.4 billion to her name.
13. Italy.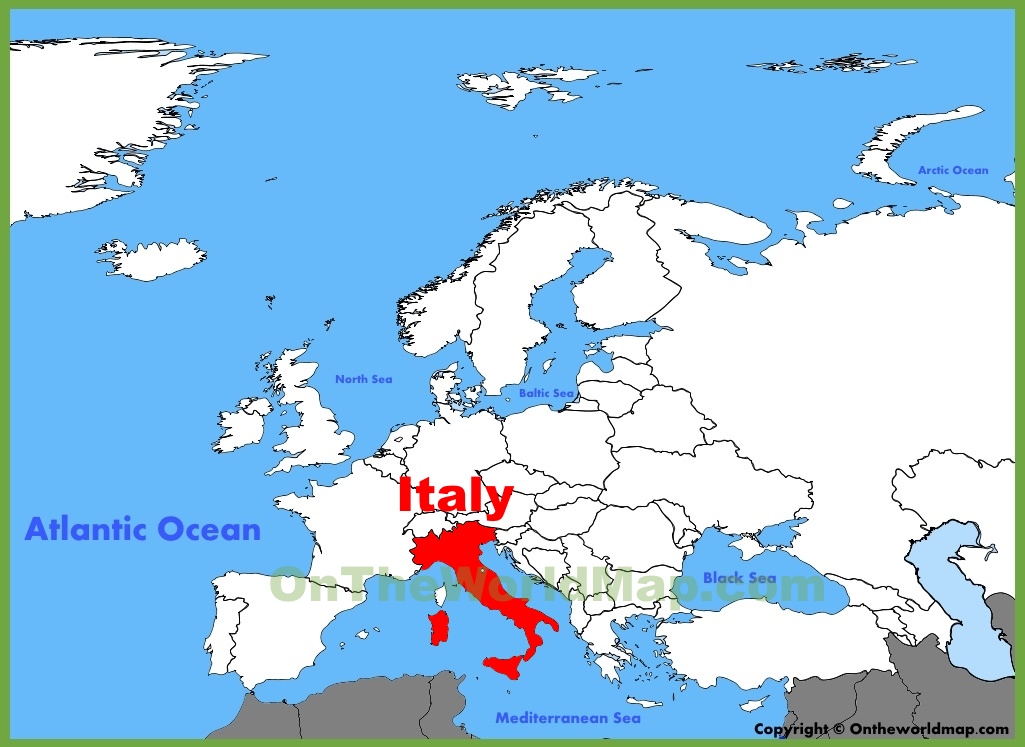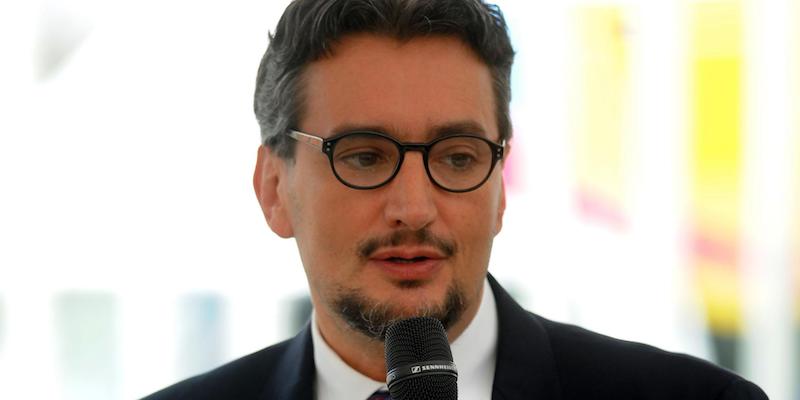 47 billionaires, who share $141 billion among themselves. It is about 3 billion per person, but no, Giovanni Ferrero – yes, the one who makes all of the delicious candy – has about $24 billion to his name.
Italy is known for the perfect cuisine, great wine and one of the best places for vacationing, But Ferrero adds one more thing for Italy to be known for. That is right – candy and chocolate. I bet you have had Nutella at least once in your lifetime.
12. Brazil.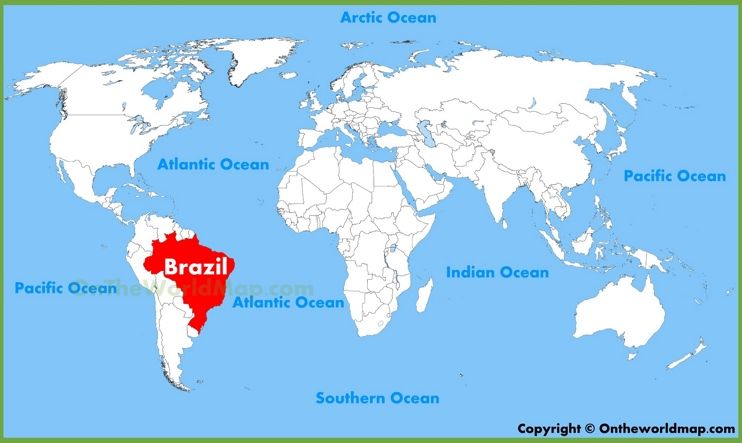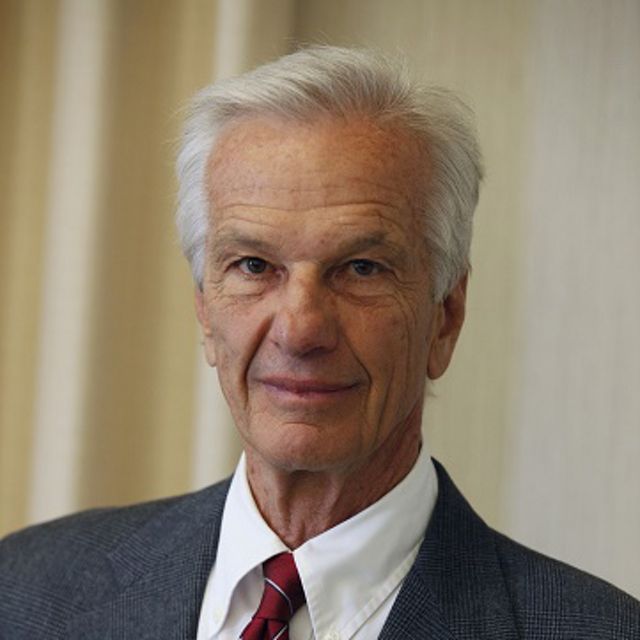 The fact that most of the country is drenched in poverty doesn't really get in the way of 49 richtest Brazilian people. Together they own $154 billion and that would be enough in order to get a huge chunk of the country's citizens out of their favelas and into decent homes.
But the country keeps on living like they do. Jorge Paulo Lemann is the richest in the country - $22.4 billion.
11. UAE.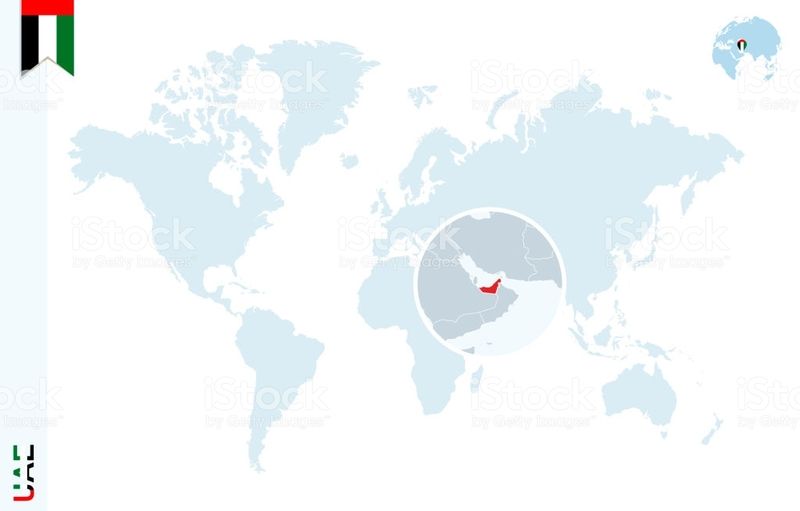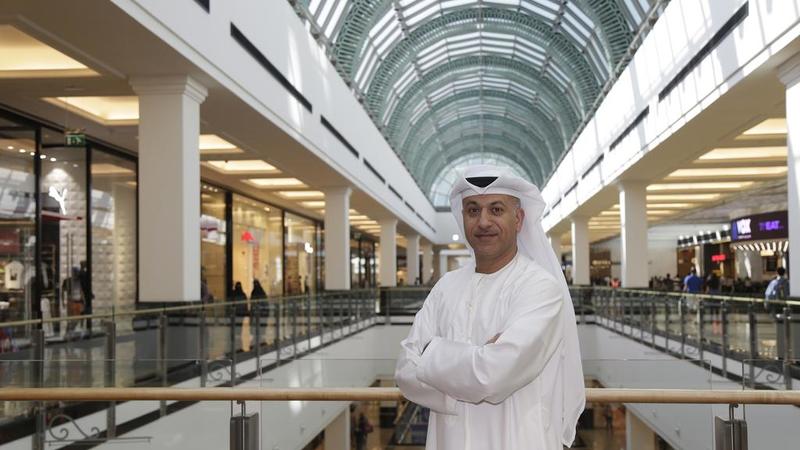 Well of course, the country sitting on one of the largest deposits of oil in the world. It is no wonder that so many people managed to make their living here. And that is not bad living, I should say.
UAE is not really famous for their poor people. It seems that there are so little of them there. Especially given the fact that the country is home to 55 billionaires who own $165 billion collectively. Number one among them is Majid Al Futtaim with $5.13 billion.
10. France.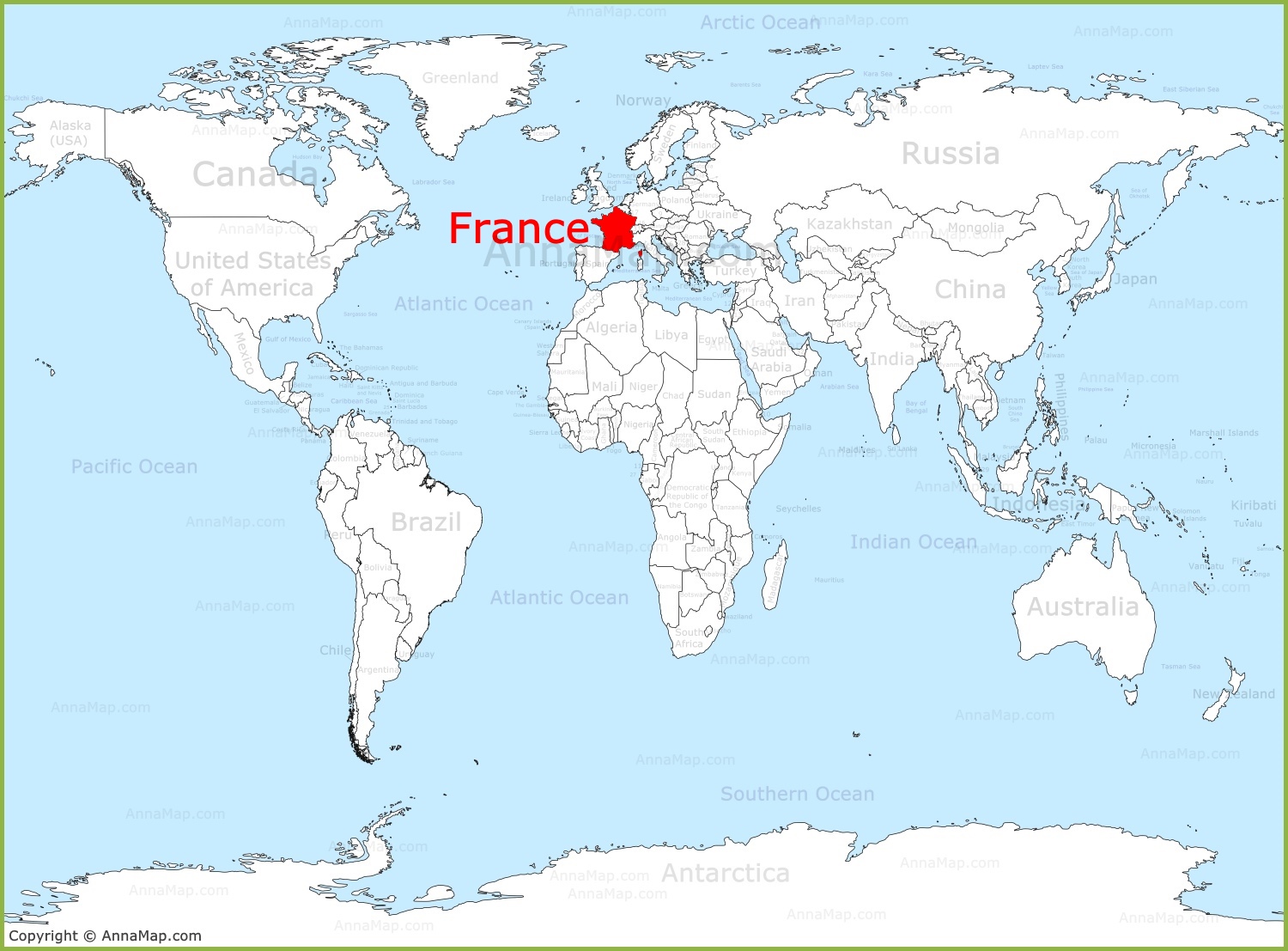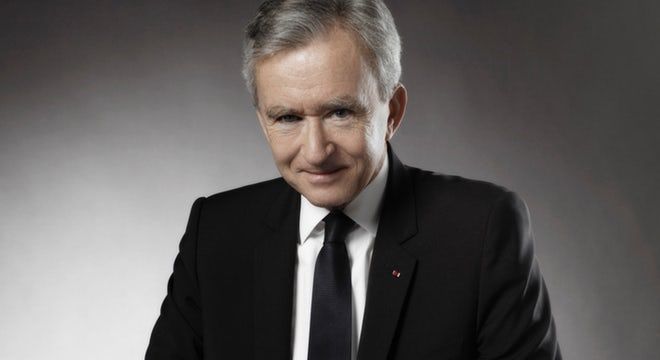 Wealth of French wealthiest made headlines a few times over the decades. Primarily, because of the wealth taxes imposed by the government several years ago. It caused the richest to flee from the country and seek the citizenship of other countries. But it seems that not all of 55 richtest decided to get rid of the unnecessary taxes which would be eating up chunks of their collective $195 billion.
Plus, the wealthiest person in the country Bernard Arnault, who holds $88.5 billion doesn't really seem to plan to go anywhere.
9. Saudi Arabia.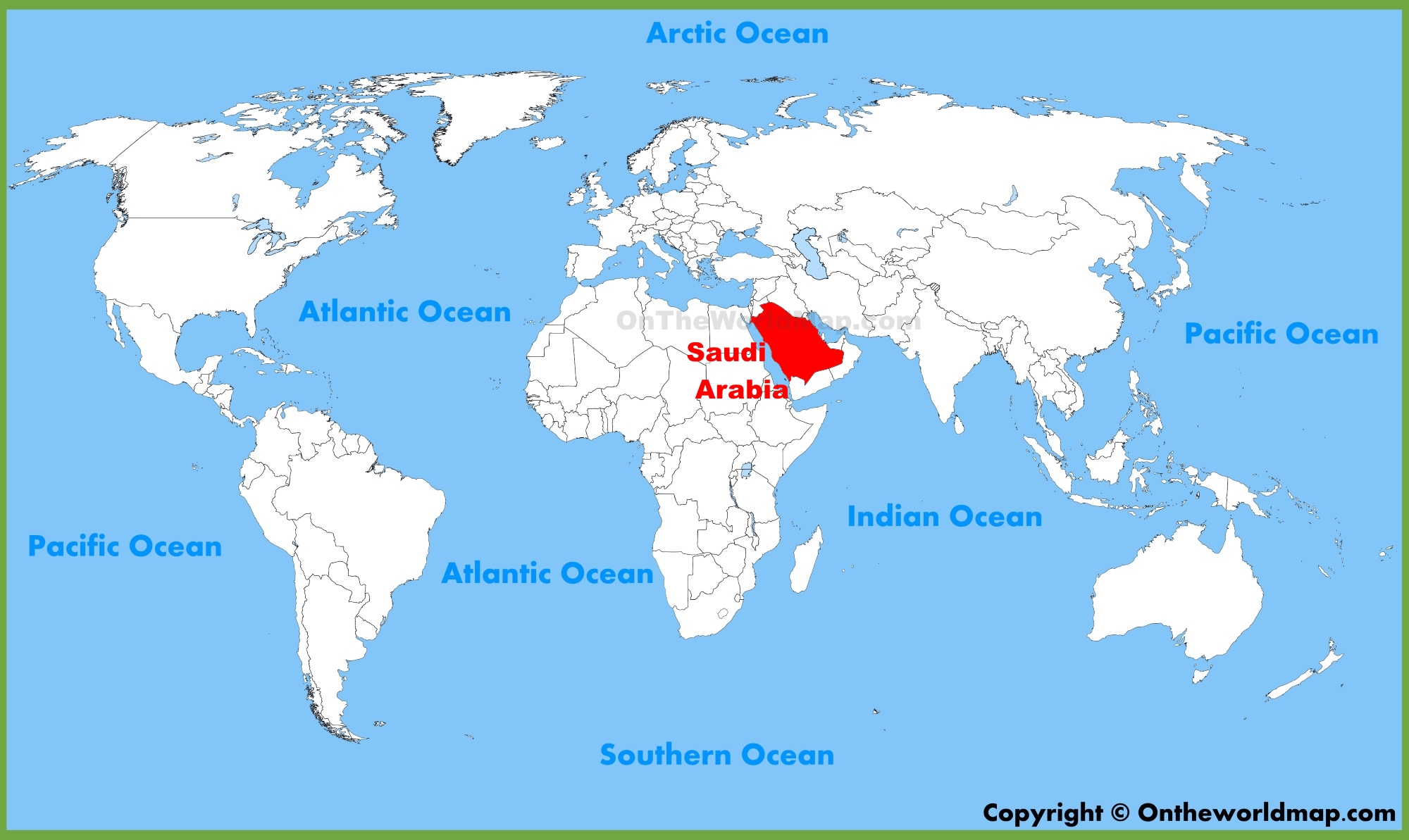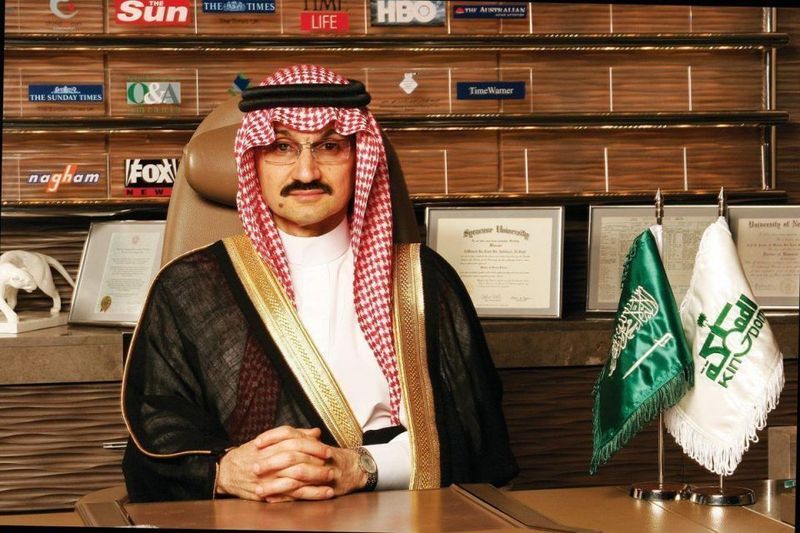 Another oil-producer with so many rich people, it is hard to imagine a poor person in there. There is a total of 57 billionaires living in the country. If you add everything correctly, you'll see that they have $147 billion and the richest one - Alwaleed Al Saud – takes home $14.7 billion.
It is no news really, for the country that is famous for people driving their pet leopards in their golden Ferraris. Are you really shocked now?