And so, German economic data. We have already gone through all of this, just a few months ago, but it seems that the time came for the most popular couple to drive us to madness once again. As we were waiting for the report just 24 hours ago, we never though that everything is going to be this bad with Germany and with country's data. But today this info is not only known to us, it is also very unsettling to trade EUR/USD now. But we have to push through it.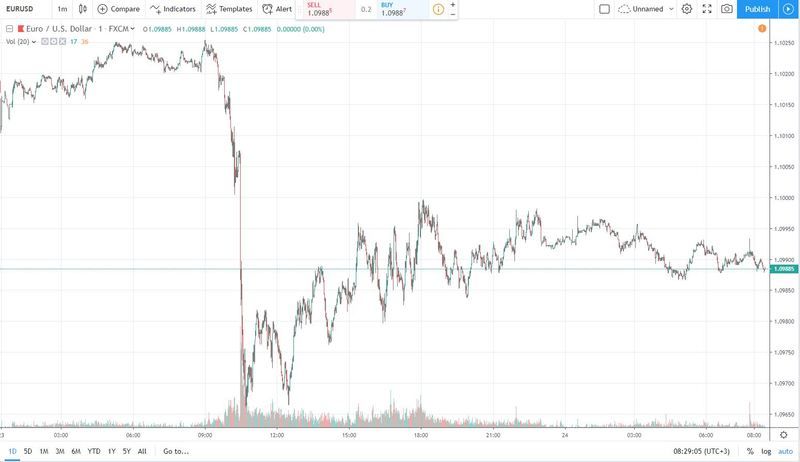 Although before pushing, it would be nice to understand what has happened in the first place. And what has happened is that it seems that German economy can no longer withstand the pressure for the slowed-down world economic growth and the falls become imminent. Yesterday's report came out with the worst numbers in 7 years. That is really saying something, doesn't it? And something tells me that the turbulence is not over for the couple as USD is going to see Consumer Confidence report today and if American consumers are sure in their economy and their spending possibility, then EUR is going to get even more impact.
Tough weeks for EUR/USD are here again.
So good that we have trading signals at our side.