If you were hoping that today, when all of the reports would have passed, you would be able to enjoy perfect calm trading, you were really-really wrong. Today is going to be even more tough for us, as there is even more information on the currencies coming out, and USD is going to see another very important event as well. So today is hardly going to be better for us. If anything it might be even a bit harder, especially with USD still feeling the volatility from last night.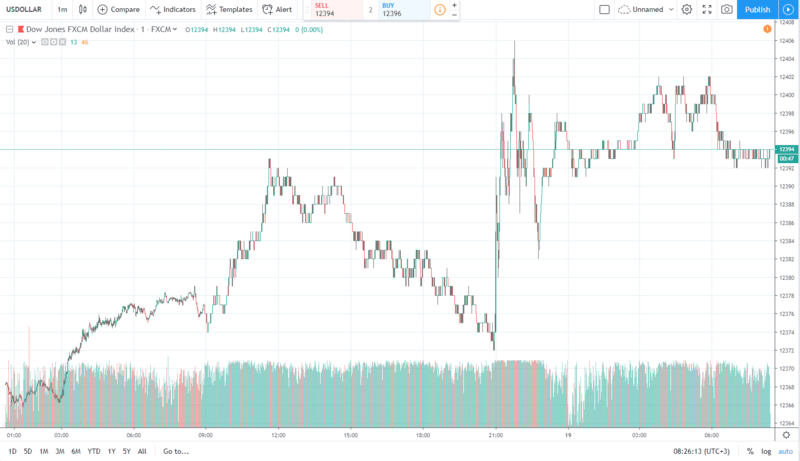 It is visible that right as yesterday's reports were coming out and as press conference of Federal Reserve representatives was approaching, USD couldn't possibly find any firm ground. It was jumping up and down and the shakes and instability goes on well into today. Seeing how in the end of the day we are expecting Philly Fed Manufacturing Index which is a leading indicator of economic health, it becomes very doubtful that our trading should be easy today and tomorrow for that matter.
And if we are on the topic, volatility can also be expected from CAD, AUD, GBP and EUR as well, so it is very doubtful that trading today is going to be enjoyable on its own.
The only thing that can make it somewhat enjoyable are free trading signals, which you can use any time you want.