Interest rate. One of the most important decisions that a Central Bank of the country can make. The lower the interest rate, the worse the national economy is doing as low interest rates are to help stimulate the economy by making the people take out the loans and eventually give money back to the banks with interest thus supporting the economy and banking system. Low interest rates or interest rates that are lowered by the management of the Central Bank signal about troubles in the economy and its need to be supported. And today we need to watch CAD closely as the currency is going to go through the rate decision.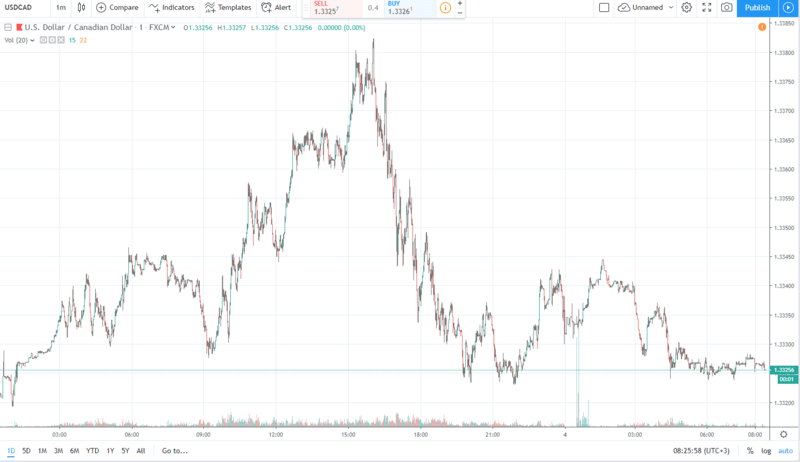 In the nearest future trading if USD/CAD is going to depend on the decision that is going to be taken by Central Bank of Canada today. And given the overall situation in the world and in the markets we really doubt that rates are going to stay the same, although that would save us a lot of troubles. But – the price for oil – main CAD-supporting commodity – is slipping, USD is growing with horrific speed and strength and is pushing on the other currencies which makes it hard to demonstrate a somewhat good performance. These are the reason why traders have little faith in CAD and why the selloff last night took place at all.
There are simply too much sides to this problem for that situation to resolve with minimal losses. But we can minimize the risks by using our trading signals.