Are you ready to test your faith in EUR/USD? Because the couple itself is more than ready to test your patience as well as your trust. It decided to test us with the sudden and unexpected fall right when we needed it to be strong. You see, today Eurozone countries France and Germany are going to issue a series of reports on the state of euro, but we are not sure that this is going to do us any good after all. Today traders are trying to decide whether euro is worth the risks it poses.
Here is what we are going to face today.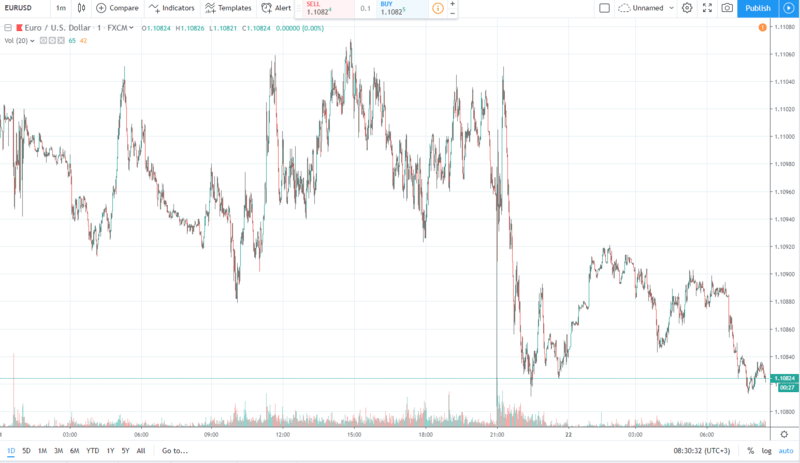 And of course the most important thing here is the set of German economic data. After all Flash Manufacturing and Flash Services reports are the leading ones when it comes to showing us the real state of things in the national economy of the country. And Eurozone are several countries with a huge economy and huge influence, so we are holding our breath.
And yes, we do have reasons for behaving like that. After all, for the last several months when we were coming face to face with German economic data we were also facing euro falling down. And it is the last thing we need right now. Euro hasn't been its strongest for weeks now and it is highly likely that today it is going to get even weaker.
That is the exact reason of why we should use trading signals when we trade EUR/USD today.