The pressure is still on. There is no point in thinking that pound has already been relieved of all the risks as we are only now entering the danger time zone with the GBP. Ever since Boris Johnson was elected Prime Minister of the UK we have only entered uncertain times. All week last week we saw that GBP/USD chart was giving up its positions gradually but very certainly. But right now it seems that GBP is ready to fight back. Plus, today is the day of the possible changes for both of the currencies – we are going to see reports of Average Earnings Index for GBP which is a 'leading indicator of consumer inflation - when businesses pay more for labor the higher costs are usually passed on to the consumer;' as well as CPI and Core CPI for USD – two reports which are going to show us the inflation level in the USA.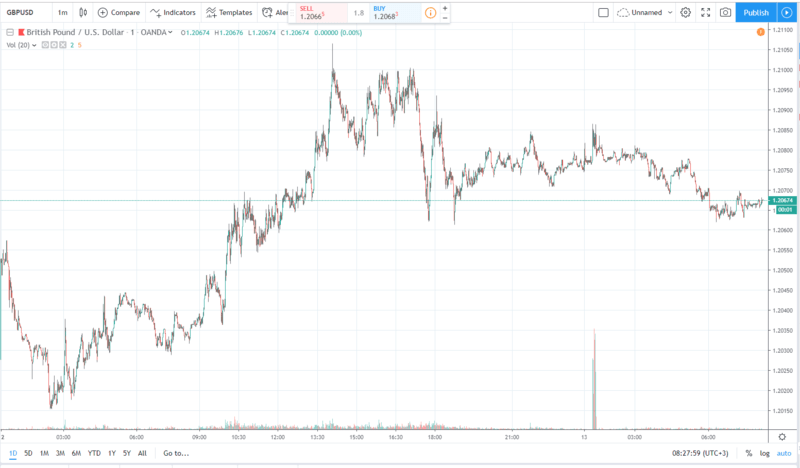 As you can understand these two are very important, and we could say that it is obvious that political and financial pressure from the USD is going to keep on pushing on pound, but here it is impossible to be so sure of it. American economy is now struggling to keep up with its previous pace as trade war takes its toll on it. We can see that pound is trying to rebound from the almost-lowest-since-2017 level and it is possible that we are going to see more and more of the fight as we go today. All in all, it Is fair to expect volatility with the couple today.
It is also fair to say that trading signals are going to be of enormous help while trading GBP/USD today.