The best thing to do after a weekend is to look at the most popular couple in currency market and try and make sense of its movements in the last 5 days so that its performance this week is not a huge surprise for us. And so EUR/USD. The last week wasn't really the most successful and calm for the couple. USD was making a lot of rapid movements that didn't really let us have that relaxed trading with lots of stability. And EUR/USD is the asset to prove it. But what is waiting the couple this week?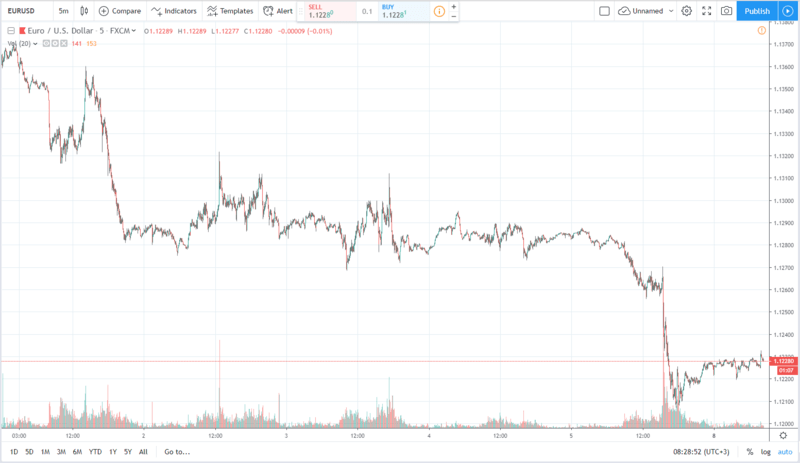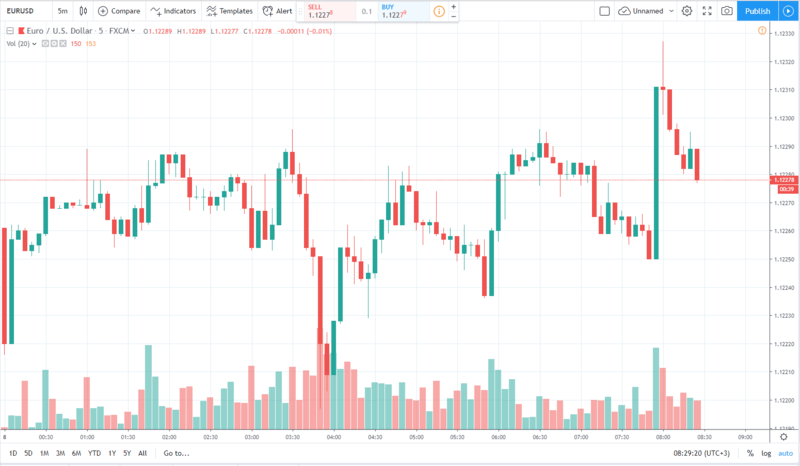 Well, it is totally possible that this week we are going to see another set of German economic data – industrial production figures for May are coming out and this might be a problem for euro as we know – German economy is not so hot right now. Every time economic data are coming out we see declines in performance of European united currency. This means that we need to be very careful around euro today as we are waiting for the data to be published and the effect of the report to kick in. Are there any chances that the report is going to improve the performance of the couple? Well, yes, but they are very slim.
EUR/USD has been experiencing turbulence in the last few months and that starts to really get on our nerves. Thank God for trading signals, am I right?