After having reached the highest point in a month there is a chance that GBP/USD is going to see the extension of the plunge that the couple started taking yesterday. Both of the currencies are expecting major reports which are most likely to change the performance of the couple. For USD we are waiting for the Core Durable Goods Orders Report which is a leading indicator of production level. Basically the more the demand is, the more the production is. And the higher the level of production of the country, the better the economy and the people of the country are doing.
For GBP it is inflation hearing that we are anticipating. And there is no guarantee that we are going to see a good vote on that. Basically these hearings are aimed at BOE members deciding where to land the key interest rates of the national currency. It is also said that their decisions can be a subtle clue towards the future of the currency and the monetary policies.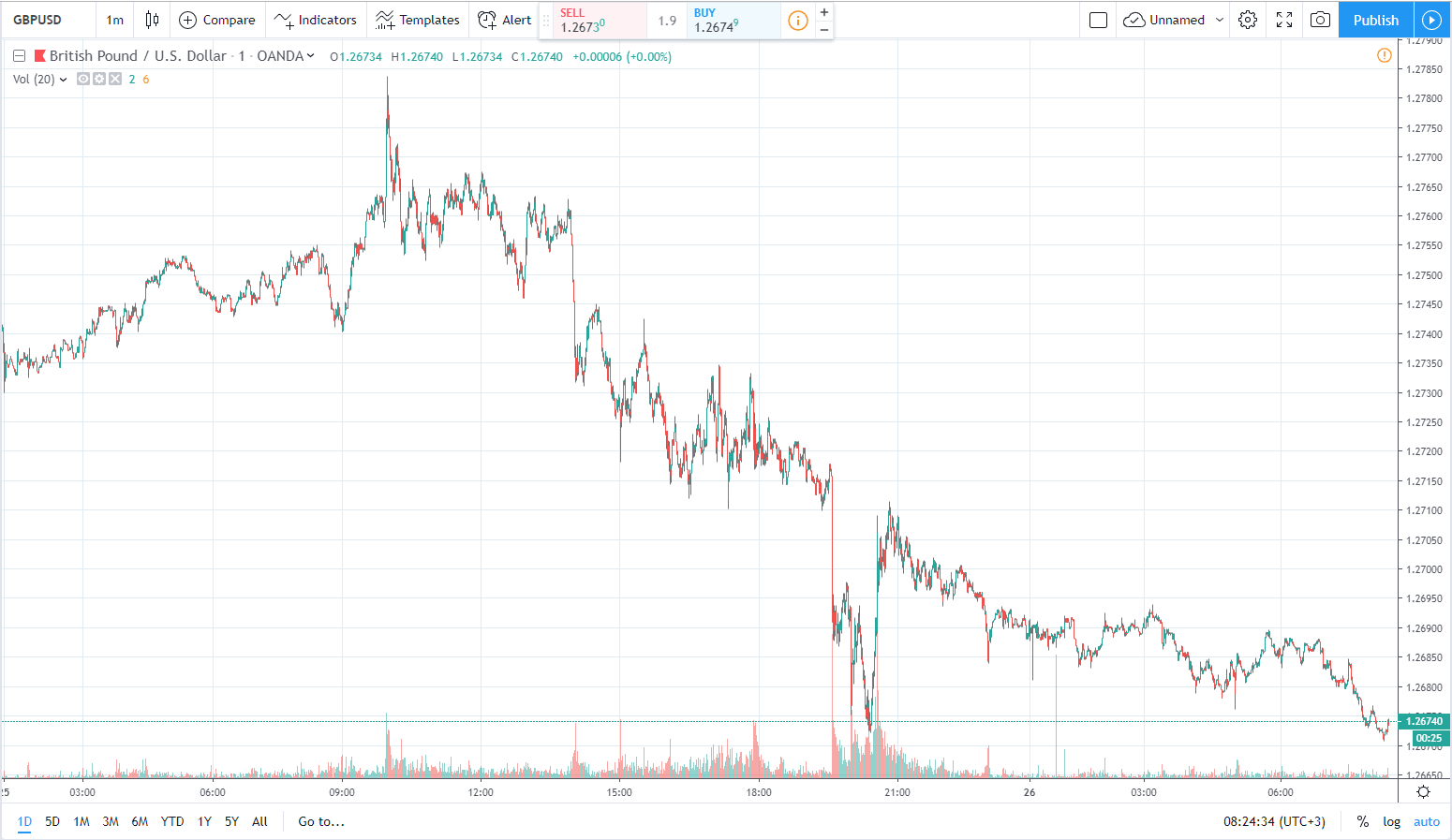 And so these two can rapidly change GBP/USD performance through the day. Right now as was already said GBP/USD is seeing a decline all on its own so it is possible that that bad news from Great Britain and good report from the USA are going to seal the fall for pound.
But these are only thoughts. In order to be sure use trading signals through the day.