With all the turbulence in EUR/USD and GBP/USD performance it was a good thing for us to remember that there are such things as safe havens. And JPY just happened to have this status. While all of the other major currencies were and still are facing a lot of falls and tumbles, JPY was gradually gaining strength and attracting traders. And traders were fleeing to safe havens as if their lives depended on it. But, the performance of the greenback, which reached a 4-year-high today stopped the ambitions of Japanese yen cold.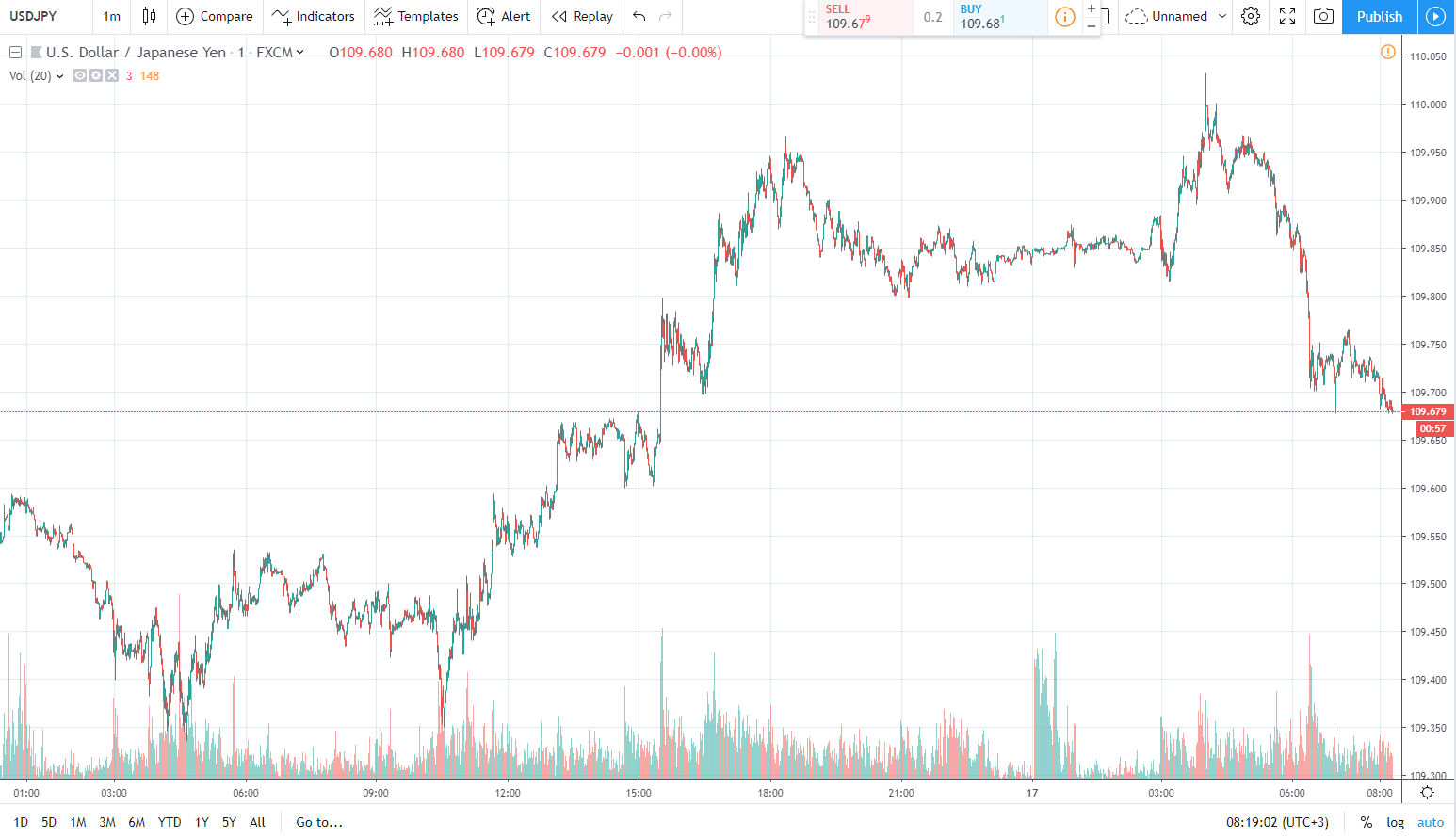 With no reports and nothing serious to face we see that after a prefacer uptrend USD/JPY started to tumble. And, as there is nothing to wait for it is not clear, when we are going to see the growth of the couple again. Most likely when dollar shows us the teeth and jumps once more.
What to do with USD/JPY next? The best thing – use your trading signals and find out!