One of the most popular trading asset – Microsoft shares. A company with traditions and history. Stable and very big – it has been awing people all around for decades now. And the more we trade then the more we want to know about them.
So, lets dive into the history of this fascinating company.
1. What's in your name?
2. Founders.
3. Dropout.
4. Microsoft – the beginning.
5. Products.
1. What's in your name?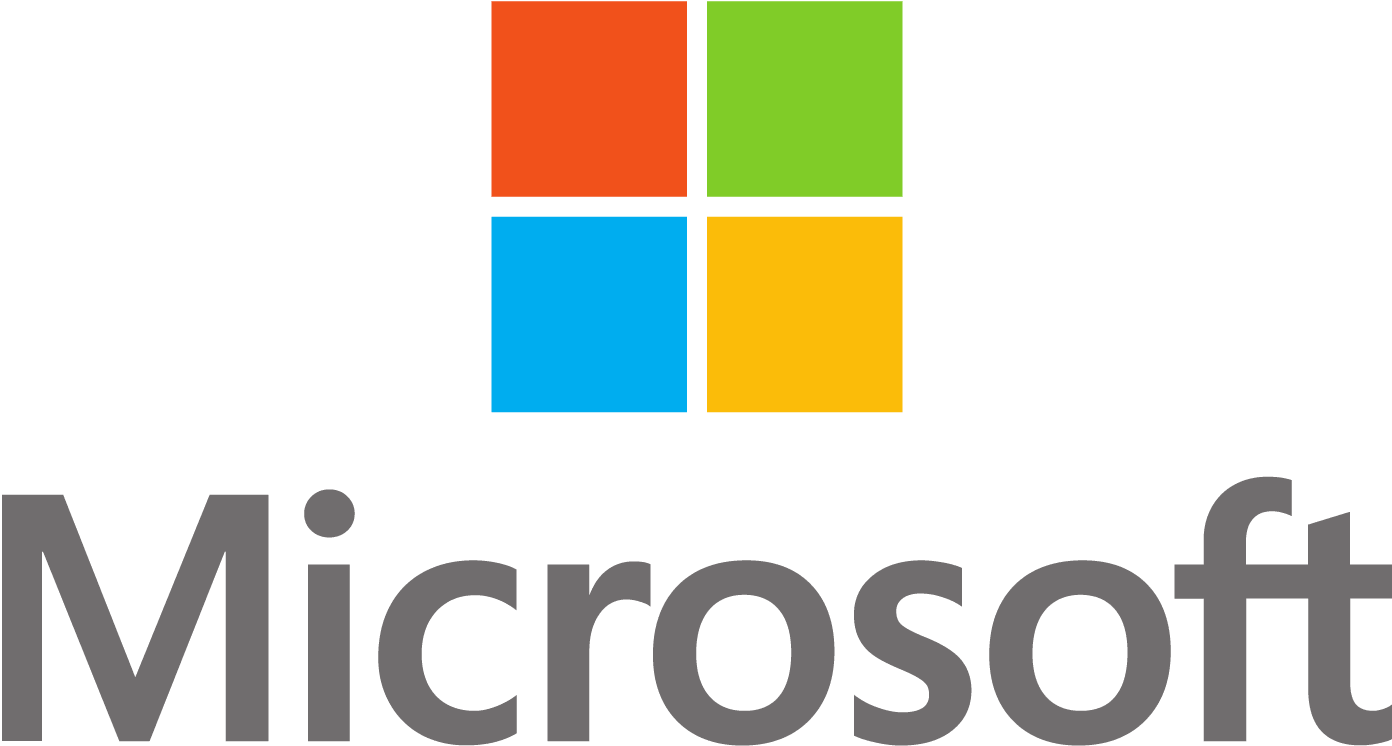 The name Microsoft certainly is catchy. And unusual. Right now we never even think about its origins and back in the 1975 it had a lot of meaning for the two founders of the company [we'll talk about that later]. And so, the name Microsoft really comes from merging the two words together – microcomputer and software. The company was registered under that name November, 26, 1976.
2. Founders.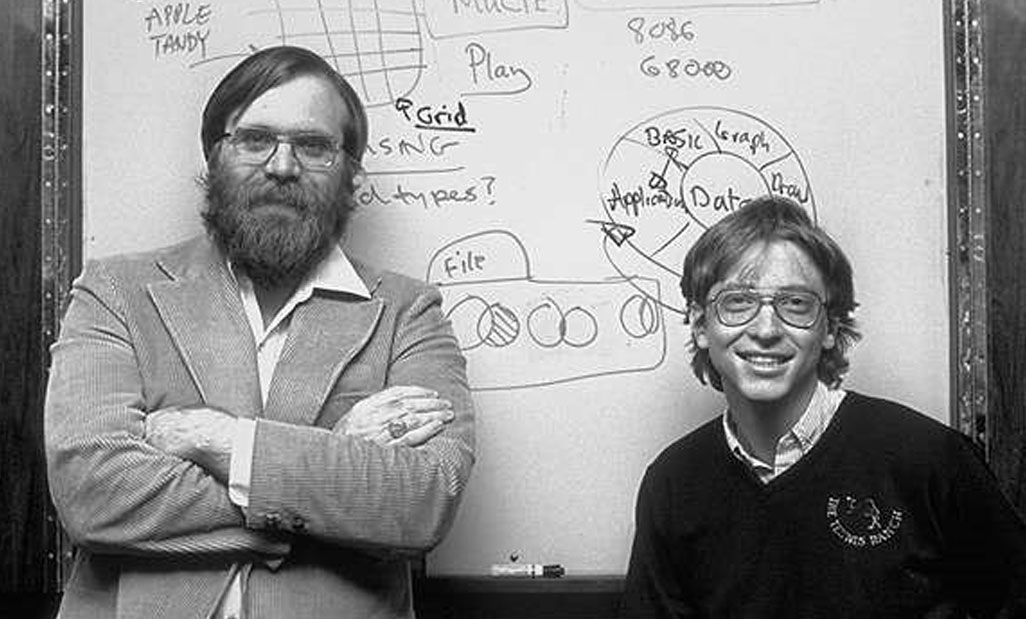 Paul Allen and Bill Gates co-founded Microsoft. Both of them were born at the exact moment they were supposed to. Although the friends were obsessed with computer in non-computer age, these two managed to carry their passion through the years.
How did it all begin? Well, it seems that the two friends got too playful and managed to hack their school computer system. In exchange for the actions they were not punished. They were offered a job – perfect their knowledge and improve security system for their school.
Later they ran their own small company, called Traf-O-Data and sold a computer to the city of Seattle for counting city traffic.
3. Dropout.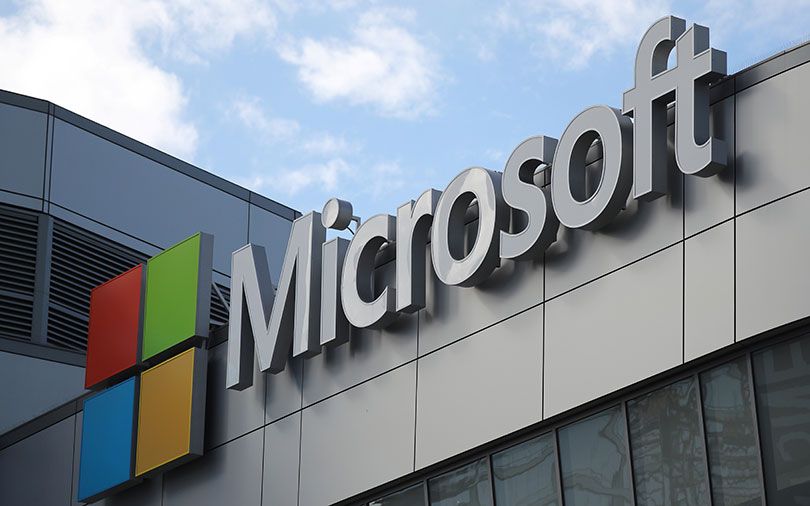 It is famous – Bill Gates never finished Harvard. Although enrolled and accepted to the prestigious school Gates was just too focused on his ideas and his future. This lack of focus is what got him in trouble. And when Allen moved to Boston – home city for Harvard – things got out of hand.
But in the end everything worked out fine for Gates.
4. Microsoft – the beginning.
In January 1975, Allen saw an article in about the Altair 8800 microcomputer and decided to show it to Gates. Gates called MITS company, makers of the Altair, and offered them to create and write a new code and a new programming language for the company.
After eight weeks, Allen and Gates demonstrated their program to MITS. The company in their turn agreed to distribute product which got the name Altair BASIC. This occasion is what inspired Gates and Allen to form their own software company. And thus Microsoft was born April 4, 1975, in Albuquerque, New Mexico.
5. Products.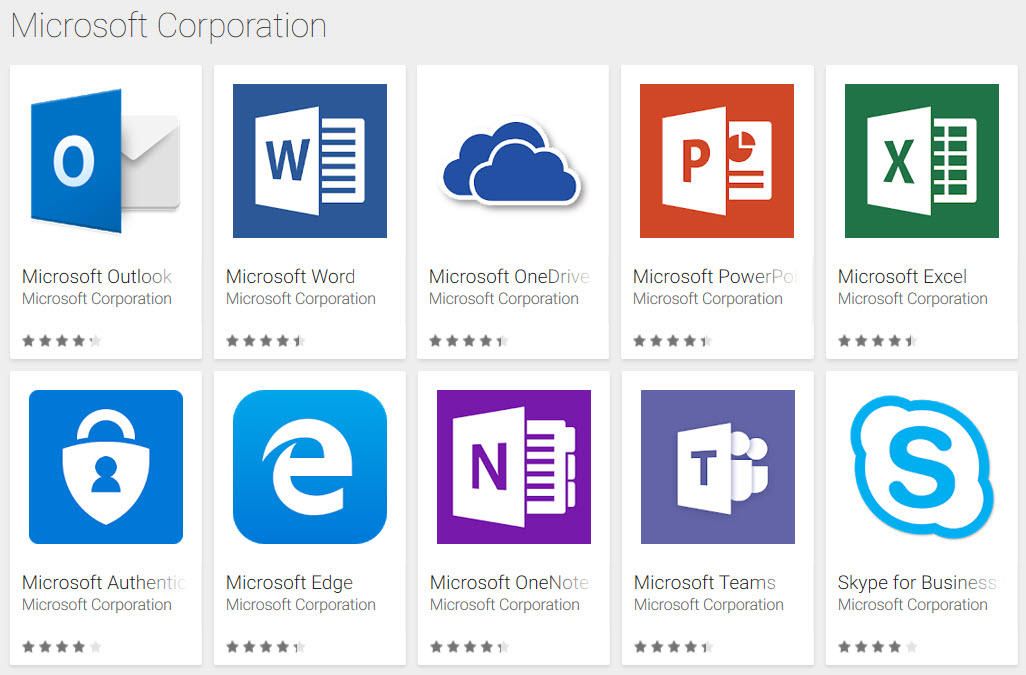 Billions of people around the world are using Microsoft products on a daily basis. I am only going to name a few of them:
Microsoft Operating Systems
Xbox
Microsoft Internet Explorer
Office
Windows
Microsoft Mouse
These are the products that allowed Microsoft to go out on the international level and made them a world-wide pioneer of the internet industry. Gates in his turn is the second richest man alive, although he has been occupying the first spot for several years in a row.
Microsoft is worth a bit less than $960 billion and right now one share costs $ 125.01.
Microsoft is a solid assets to trade with and invest in.