As we know, market expecting reports is a very risky and volatile one. The jumps can be very unpredictable and traders tend to be very cautious. And today Eurozone is one of those regions where we have to be extra cautious as the currency there expects several very important reports. There is French and German flash services which are the leading indices of economic health of the country. There is German flash manufacturing, which can also tell us more about the state of economy and there are a bunch of several other reports that are for sure gong to influence the performance of EUR/USD today.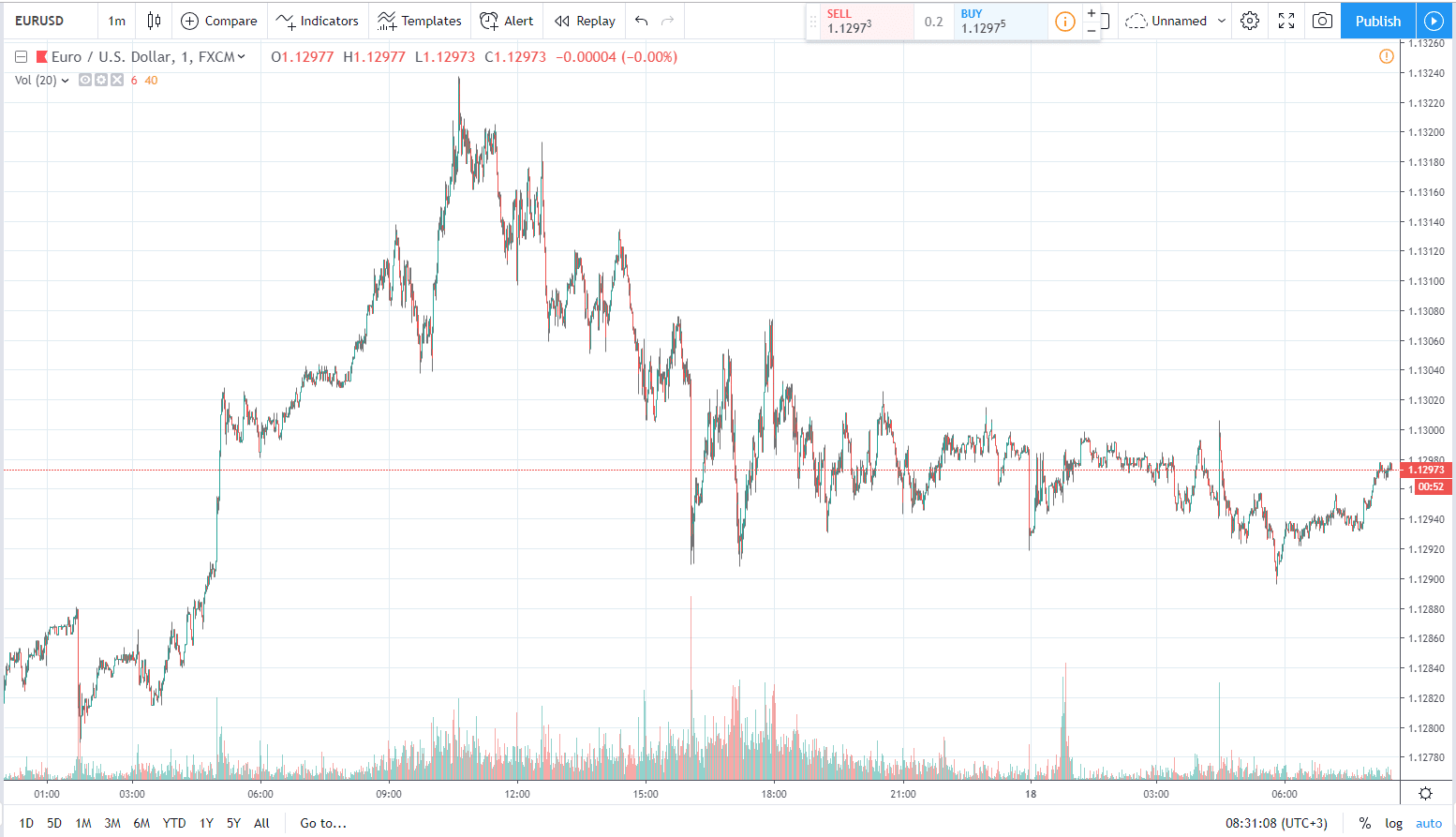 Before such a storm euro is relatively strong and by looking at the chart we can't even say that something is on the way. But there are signs that we might see a fall today as the political and economic states of the region are pretty unstable.
As you can see we can't even think about trading without trading signals right now!