We at ToolsTrades are very proud of all of the achievements of our users and our agents alike. And right now we want to tell a story of out agent David Hakinen.
His user was the second highest winner in yesterday's trading! It is so cool that even in the turbulent times and market like we saw yesterday, our trading signals are still turning your bids into huge profits!
 Here is what the user himself had to day about out service.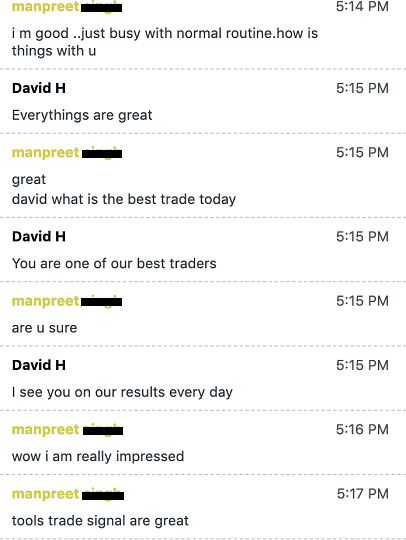 We are really glad to hear from you, especially when you have stories of success to tell us. Thank you for your testimonial and good luck in the you next trading session!
Using our trading signals as well as talking to our agents is going to bring you closer to success and stories like that is only a confirmation of that!
Thanks to all of our traders and good luck!
Toolstrades.com team!