It is understandable that we are going to talk about pound a lot today as Brexit vote is not something that we can ignore at the moment. Last night British parliament was supposed to vote for or against May's Brexit plan. And, just as was predicted she lost by more than 100 votes. That is a humiliating defeat as Brexit is supposed to happen in just 16 days and there is no sight of deal. Even the question of May's resignation as well as general election possibility were voiced in the meeting. And all of that couldn't help but be reflected in the performance of pound.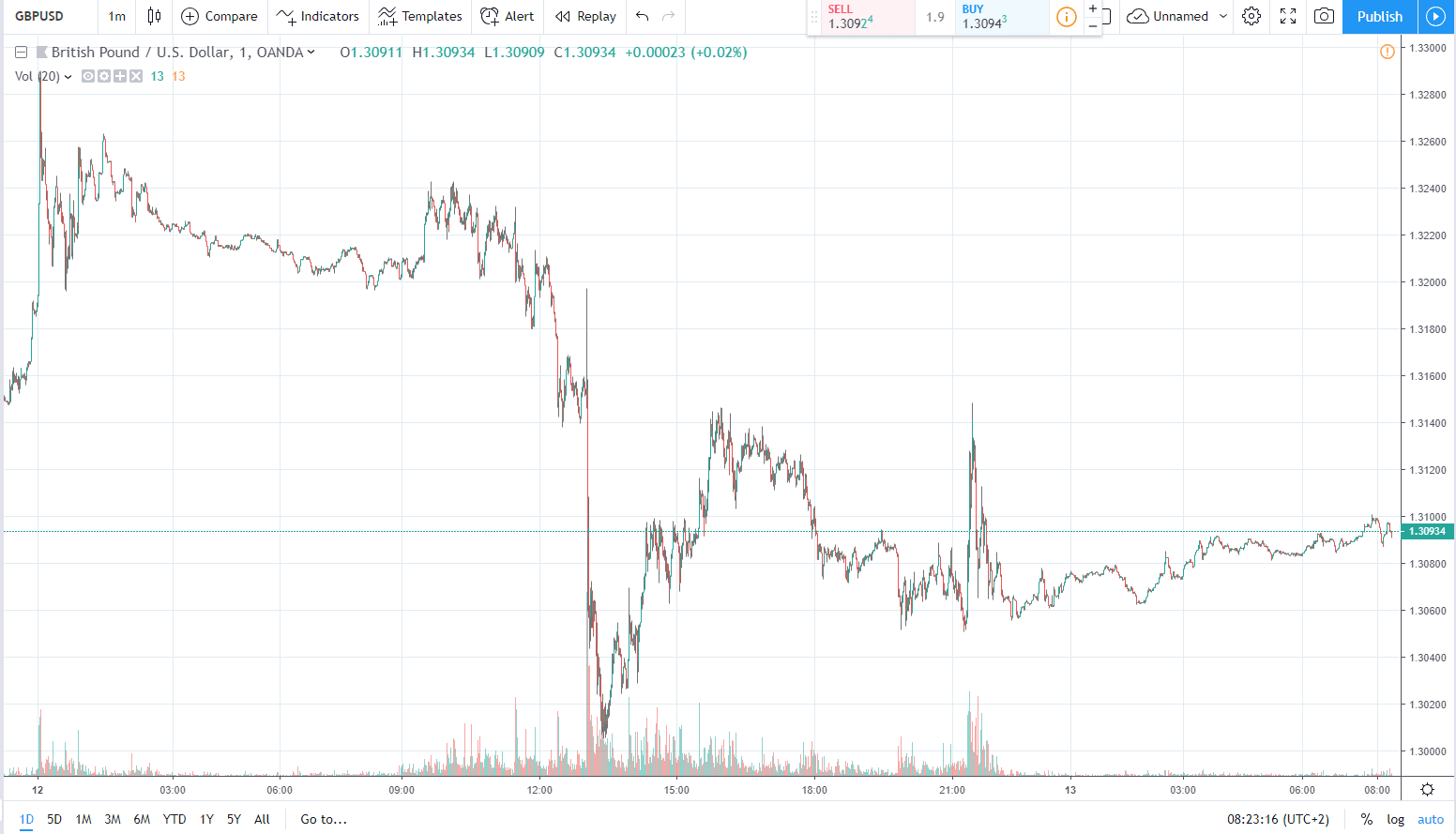 Last night pound lost as much as 0.6 percent against the greenback and although we are seeing a little recovery today, there is a possibility that the currency is going to tumble today as May will probably be forced to make an official statement of some sort. What can she possibly say?
What will pound display today? Will it be knocked down or be picked up? Find out using our trading signals as it is the only thing that can keep you safe today.