USD is having the best days recently. Different reports keep coming in. The Head of the Federal Reserve of the United States is having a lot of busy days lately as well. Yesterday he not only delivered a report on GDP, he also gave an estimation on economic growth and development of the United States. And that gave much more optimistic outlook on the economy of the United States and it is reflected in today's dollar performance.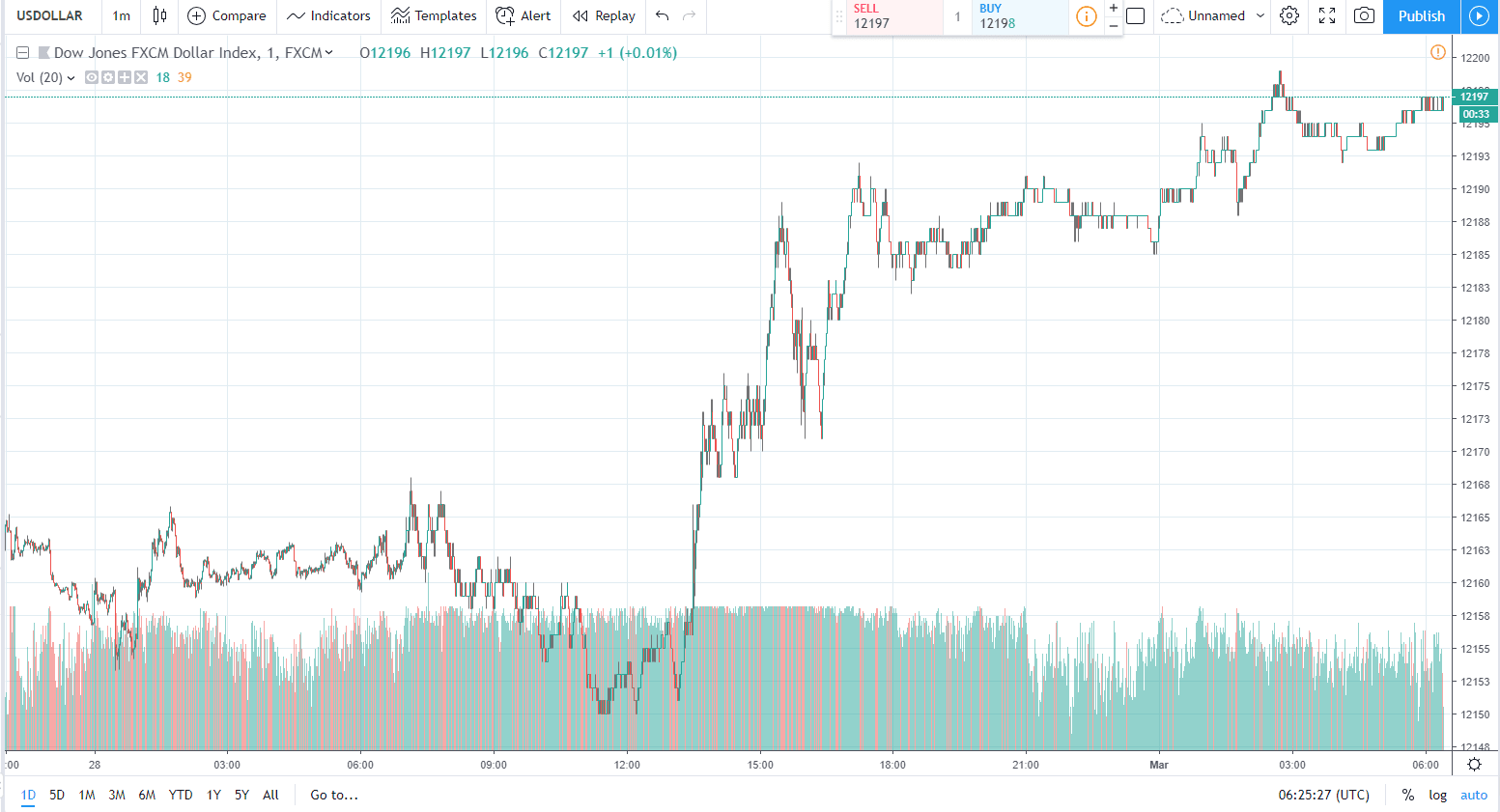 We can see dollar almost reaching out to the skies with todays' chart. The growth is pushing on all of the other currencies traded against the greenback.
Will dollar get knocked down today as the end of trading week approached? Our new trading signals are going to give you the answer right now.