Seems like stability of the trading in the world is burning slowly through with the new wave of tariff talks cover more and more countries.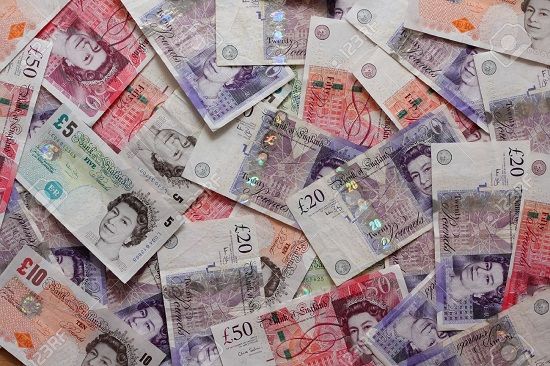 Right now Theresa May is having a lot on her plate. She has to navigate in dark waters of EU politics in order to strike a good deal for Britain A.B – after Brexit. There are a lot of questions which are to be answered and it seems there is not enough time to answer them – only 301 days left before the deal will go through. Al of the May's plans for Britain's future are fading away now thanks to Donald Trump and his new tariffs policy that he wants to impose on the trading partners.
The main point was to secure trading and financial future for relations between the UK and EU for post-Brexit time. But now looks like May will have to start looking for the new partner instead of USA or fight them on the tariffs. Although personally May and Trump do not click together, UK needs a new partner ASAP. And yes, seems that May did choose a right pass to the partnership – she is not criticizing Trump, never gets her word in when he is speaking and is always very welcoming. All of that is for the only good – pound.
Lately the performance of the British currency hasn't been all that stable. Pound has been closely watch euro, which has been hitting lows lately. And with that pound has also been quite jumpy. The problem with the british currency lately is that it is outperformed by dollar. Right now no one cares about pound – dollar is dominating the market. And that is bad for May as she is trying t shift the focus of European officials to the problems of her country. But as it is easy to see Eurozone is having a lot of problems of it own. So for not it is a waiting game for both May and pound to see whether relations between USA and GB will work out. After all the future of the whole Kingdom is in her hands.
Dollar is gaining today. But there is no guarantee that the growth is going to continue as the new trading week begins after the weekend. The reasoning behind such doubts is the answer which Canada and Mexico are going to give to America on steel and aluminum tariffs. EU also has a decision up and ready. And right now the only thing we can think about – trade war is coming after all?
In order to knock dollar down from the high positions EU might even cooperate with Mexico and Canada. Sadly for the international traders and investors spring ended with no certain answer and summer begins with no decision from either side.
Of course, trade war and even trade collusions will not only take down dollar, but virtually all of the other currencies as well as indices and shares of the companies involved in the selected industries. Like this – the talks ae only starting to gain power and Dow Jones Industrial is already falling by 1 percent. Boeing went lower by 1.7 percent, Caterpillar down by 2.3 percent – and these are only three of them. What is going on at the rest of the world one can only imagine. There is only one region on the green today and it is Europe, where the growth is due to the Italian crisis going calm.
It is worth to think about it – dollar has been hitting an awful lot of lows lately.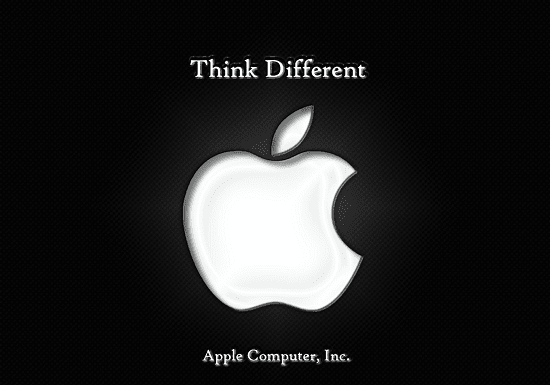 It is not big news for anyone – Apple want all the money on the world. At least that is what it looks like. Every new claim by this technology manufacturer seems to be fatal for some other company. We mean yeas, of course. It is good to be a shareholder of Apple – the most profitable company on the planet, the annual budget of which surpasses the budget of whole countries. But being the shareholder of the company that is having problems because of Apple is a whole other deal.
Take recent events, for instance, Apple declared that they are going to produce their own power management chips for their phones. But what about their partner who was previously supplying them with the chips? That would be Dialog Semiconductor. For ¾ their annual revenue consisted of the assets, brought in by Apple, and now all of that is going to go away. What will predictably happen to the company? Right! It will most surely go bankrupt with such a big-name as Apple stopping the endorsement.
Although for now it seems that Apple are not cutting Dialog off entirely – only by 30 percent. But in the end Dialog will probably be dropped by Apple altogether. This way of thinking is making investors sell Dialog's shares which have already dropped 15 percent of the price. Despite all the claims made by Dialog in the beginning of 2018 there is no way that investors are not going to get scared.
But for all its worth – Apple's shares will be on top for a long time to come.