29.03 - Easter holidays are bringing uncertainty
by

Anna K.
1300
Markets are confusing right now with Asia going lower and Europe getting higher results. Although political news from Asian region are bringing more hope to the world.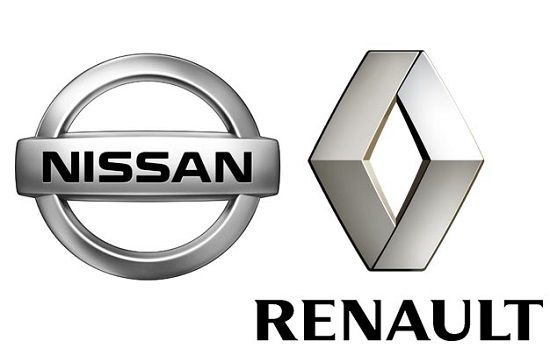 Source, close to the companies' officials are saying that the two companies of Nissan Motor Co. and Renault SA are thinking about merging, creating one company with one stock.

There is currently an alliance going on between the companies and now there seem to be a full-on swing of the merge – source of the info asker to remain anonymous. Renault and Nissan both own shares of one another – Nissan is by 43 percent owned by Renault in its turn owns 15 percent of the French manufacturer.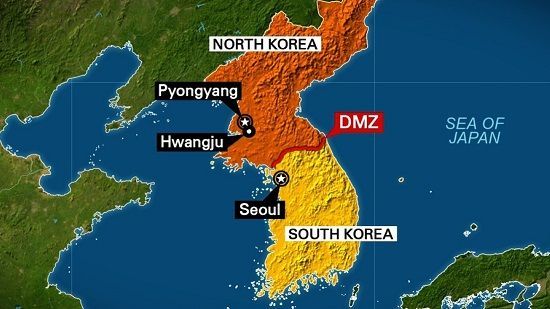 In all the history of two separated countries on the Korean peninsula no leader of North Korea has ever been to South Korea. And Kim Jong Un, who it seems all the world was holding a mad maniac may become the first leader of North Korea to ever cross the border of South Korea to hold parley.

Of course, Kim will not go further than demilitarized zone if the discussion, which is now set to take place on April 27. But the symbolic value if the meeting is that it is going to take place on the southern part of the demilitarized zone.

The meeting may very well become the third ever meeting of the Koreas' official since war took place in 1948.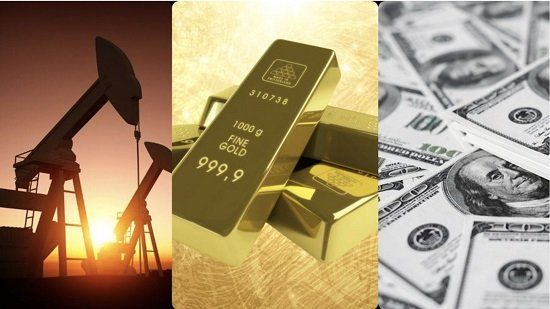 With mixed performance form the markets the situation with the main indexes is looking like this:

MSCI All-Country World went up 0.05 percent.

FTSE from United Kingdom went up to the highest point on a week - +0.2 percent.

MSCI Emerging Market Index went up 0.3 percent.

S&P 500 Index gained 0.2 percent.

DAX from Germany went up 0.3 percent.

Dollar is 0.1 percent lower against the basket of 6 major currencies.

Euro went up by 0.05 percent.

WTI costs $64.74 per barrel after gaining 0.6 percent.

Gold fell 0.1 percent - $1323.74 per ounce – the weakest point for the crude in a week.