22.05 - oil at highest since 2014
by

Anna K.
1348
Oil has jumped to the level of 2014 with dollar being relatively steady. EU is seeking to close new trade partnership deal and USA hit Iran with heavy restrictions package.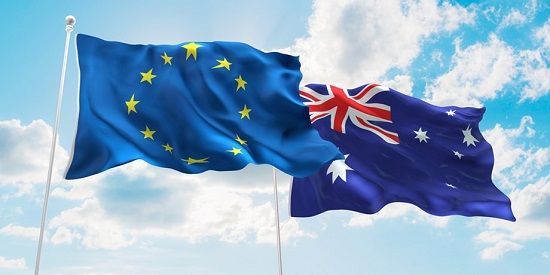 China might have settled the question is had with the USA, but EU didn't have as much luck. With the threat of losing trading partner as big as USA, EU countries now have to turn to other options which will be just as or even more successful in the long run. With those intentions EU countries are now preparing to lead trade talks with Australia and New Zealand.

European Commission has been negotiating with Australia and New Zealand on behalf of all the EU countries. The alliance seeks to work with both Australia and New Zealand as a package deal. Although there are still doubts about ketting in milk and meat products from the south onto the European market.

But the deal, of course wouldn't be one-sided. Europeans in their turn will have two new markets for exporting their own goods to. If the trade agreement were to go through the deal woud be one of the biggest for the European Union in years.

Americans are still waiting for final decision which has to be taken by Donald Trump in order to fully stabilize trading moods on the world for the moment.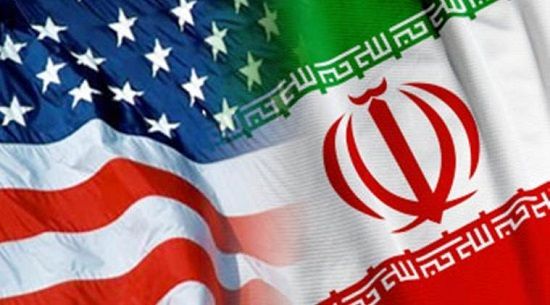 USA State Secretary Mike Pompeo has announced implementing American sanctions against Iran. This package is supposed to be the harshest in all of the country's history, according to Pompeo. It was stated that after the package opens to full extend Iran will have to fight for the survival of its economy. USA are planning on working with their allies in the region in order to hold Iran's aggression within the scopes.

With this Pompeo announced 12 measures that will have to be obeyed by Teheran in order for the States to sign a new nuclear deal after the previous one was abandoned by the USA in beginning of May. Among other things Washington demands for Iran to withdraw its troops from Syria and stop supporting rebels in Yemen. Iran will also have to give IAEA all the information about their nuclear program for all of the time.

Besides it is also demanded from Iran to stop threatening neighboring countries like stop declaring their intentions to wipe Israel from the face of the Earth and launch rockets to Saudi Arabia and UAE. USA are also fighting for the fate of American hostages, held in Iran with made-up reasons.

According to Pompeo all the restrictions will be lifted from Iran as soon as Washington sees positive change in Iran's international policy. He assures that the package will put "unprecedented financial pressure on the Iranian regime".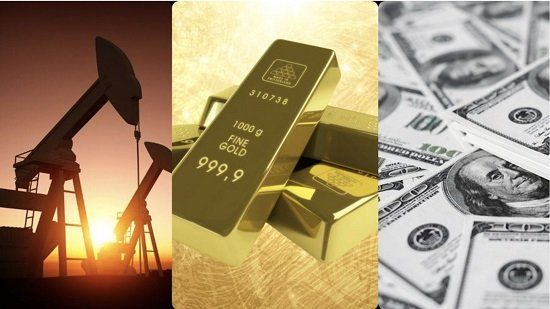 Overall market are uneven today with Asia being low on gains and rich on losses and Europe performing mixed. Pound falls with talks over another elections looming over the heads of British politicians.

S&P 500 Futures gained 0.1 percent.

Stoxx Europe 600 Index advanced 0.1 percent.

FTSE from UK is 0.1 percent higher.

DAX added 0.1 percent.

MSCI Emerging Market Index gained 0.5 percent.

MSCI Asia Pacific went up 0.1 percent.

Dollar lost 0.2 percent against the basket of six major currencies.

Euro added 0.2 percent - $1.1809.

Pound went up 0.2 percent - $1.3459.

Yen lost 0.1 percent – 111.111 per dollar – weakest is 4 months.

WTI oil gained 0.5 percent - $72.63 per barrel – the highest in three years.

Gold lost 0.05 percent - $1.292.03 per ounce.