20.03 - global news for traders
by

Anna K.
1153
On Monday Asian and American markets have faced a technology selloff and that surely shook up the traders, although European markets are on the rise. Oil crude is also feeling recovered and gold keeps losing the positions.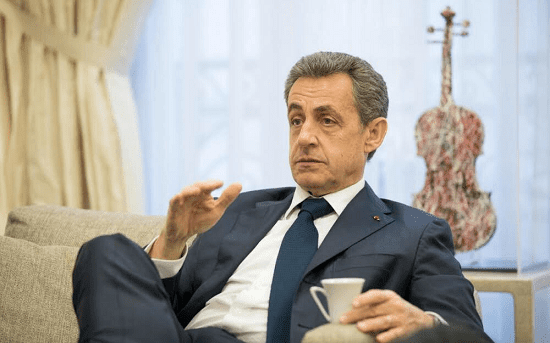 Nicolas Sarkozy, ex French President was arrested over the accusation of Libyans funding his 2007 presidential elections. He was held in custody according to Reuters.

So far there is still no comments from ex-President or his lawyer.

In 2013 an investigation was opened, accusing Sarkozy of reaching his triumphant win in 2007 French elections with the help of then Libyan head Muammar Gaddafi.

Brice Hortefeux, former political partner of Nicolas was also questioned by the French police. Of course, Sarkozy denies all the accusations, thrown to him.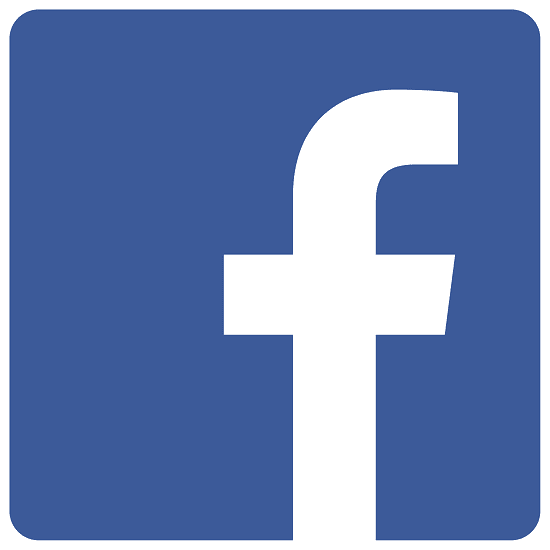 The biggest social network can go bankrupt along with the CEO of the network Mark Zuckerberg because they let Russian meddling in American elections happen.

The main accusation to Facebook is that it has given special services the access to the data of 50 million users which than went straight to Trump's election campaign. Experts claim that the acquired data may have been used by Russian special forces to influence election's results.

With all the scandal Facebook's stocks have dropped 7 percent and with that they lost 40 billion dollars.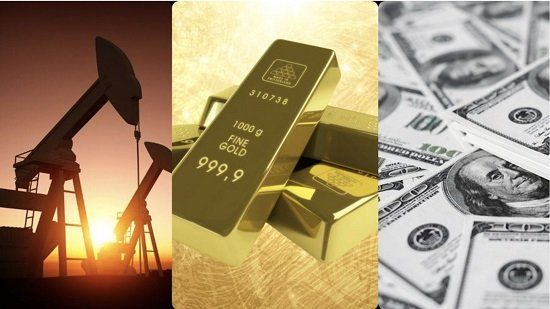 European markets are looking much better today, compared to American and Asian counterparts which faced a selloff of technology stocks. With this, government bonds fell, and dollar was surprisingly steady. The scare of Trump's tariffs is still there, but the threat doesn't seem to be as big now.

Stoxx Europe 600 rose 0.3 percent.

S&P 500 Futures went up 0.05 percent.

UK's FTSE 100 experienced the biggest growth in a week with 0.4 percent jump.

MSCI Emerging Markets went up 0.3 percent.

WTI rose by the highest in three weeks 0.9 percent to $62.61 per barrel.

Gold went down 0.2 percent to $1314.49 an ounce.