13.04 - end of the week takes pressure away from markets
by

Anna K.
2468
With tensions in Asian seemingly going away and American government focusing on things like re-joining Trans Pacific Partnership dollar is performing good with other currencies having mixed performance. Oil didn't extend previous growth with first retreat in a week.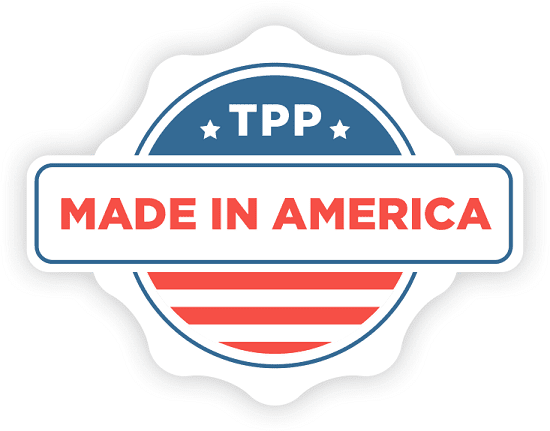 Donald Trump made the decision for the United States to walk away from the partnership last year, when the conditions of the agreement didn't seem satisfactory for the President. Now the situation seems to have reversed itself or Trump has unexpectedly changed his mind, but it seems that the USA might come back to the partnership, but only after the conditions are reviewed and improved for the United States.

Donald Trump not only has asked Robert Lighthizer – United States Trade Representative to re-enter ongoing negotiations but also took it to Twitter to declare his intensions. Trump's officials Twitter page now has the post that says "only join Trans Pacific Partnership if the deal were substantially better than the deal offered to President Obama. We already have BILATERAL deals with six of the eleven nations in Trans Pacific Partnership and are working to make a deal with the biggest of those nations, Japan, who has hit us hard on trade for years!".

Japanese Finance Minister Taro Aso has already stated that he doesn't truly believe the sincerity of Trump's intentions to join the Partnership, although is it is to happen he would gladly welcome it. He also added that Trump is not a consistent person, so it is likely that this decision will change really soon.

USA have entered negotiations on Trans Pacific Partnership in 2008 and Obama failed to push the pact through Congress in 2016. Main points of disagreement for Trump on negotiations were investment points, intellectual property rights and government procurement.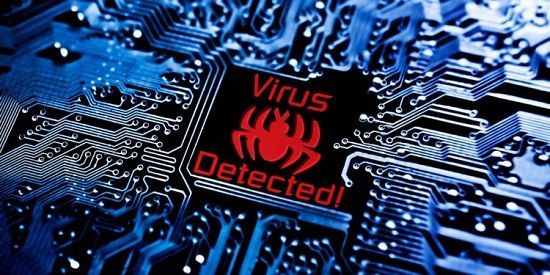 Specialists from the Menlo Security company are alerting Microsoft users about the new wave of cyberattacks which have been ongoing since March. These attacks are conducted with the help of Microsoft Word files and letters attached to the email they send out. The files are usually under RTF format and they usually include various HTML tags.

Upon receiving and/or opening such files in preview mode on one's computer, a FormBook (detrimental spying software) is downloaded to the devise. With the help of this software hackers could gain access to other people's computers and gain their passwords, downloaded files, various programs and other aspects of cyber life.

The victims of the virus were primarily financial companies and information resources from the Middle East and USA. Menlo Security officials are prone to point fingers towards Cobalt hackers group. It is famous for hacking financial systems with so-called fishing e-mails containing viruses.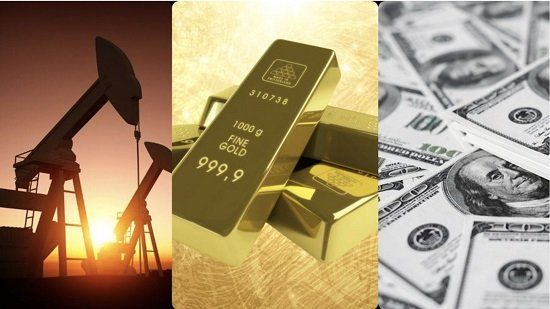 Although tensions in Asian region went down for a while stocks in the region have been struggling to go up. Greenback is looking steadier and oil didn't extend the gains from yesterday.

Stoxx Europe 600 Index added 0.2 percent and reached the highest point in more than six weeks.

FTSE went higher by 0.1 percent.

S&P 500 Index gained 0.1 percent.

Hang Seng is 0.1 percent higher today, together with Topix which is up 0.6 percent and Kospi that rose 0.5 percent.

DAX Index from Germany advanced 0.3 percent – the highest point in more than six weeks.

Dollar went 0.05 percent lower against the basket of six major currencies. Euro lost as much - $1.2322.

Pound is at the strongest point in 10 weeks - $1.4259 after 0.2 percent gain.

Yen declined 0.12 percent – 107.59 yen per dollar for the end of trading week.

WTI crude went loser by 0.2 percent - $66.95 per barrel.

Gold went up by 0.2 percent - $1.337.04 per ounce.