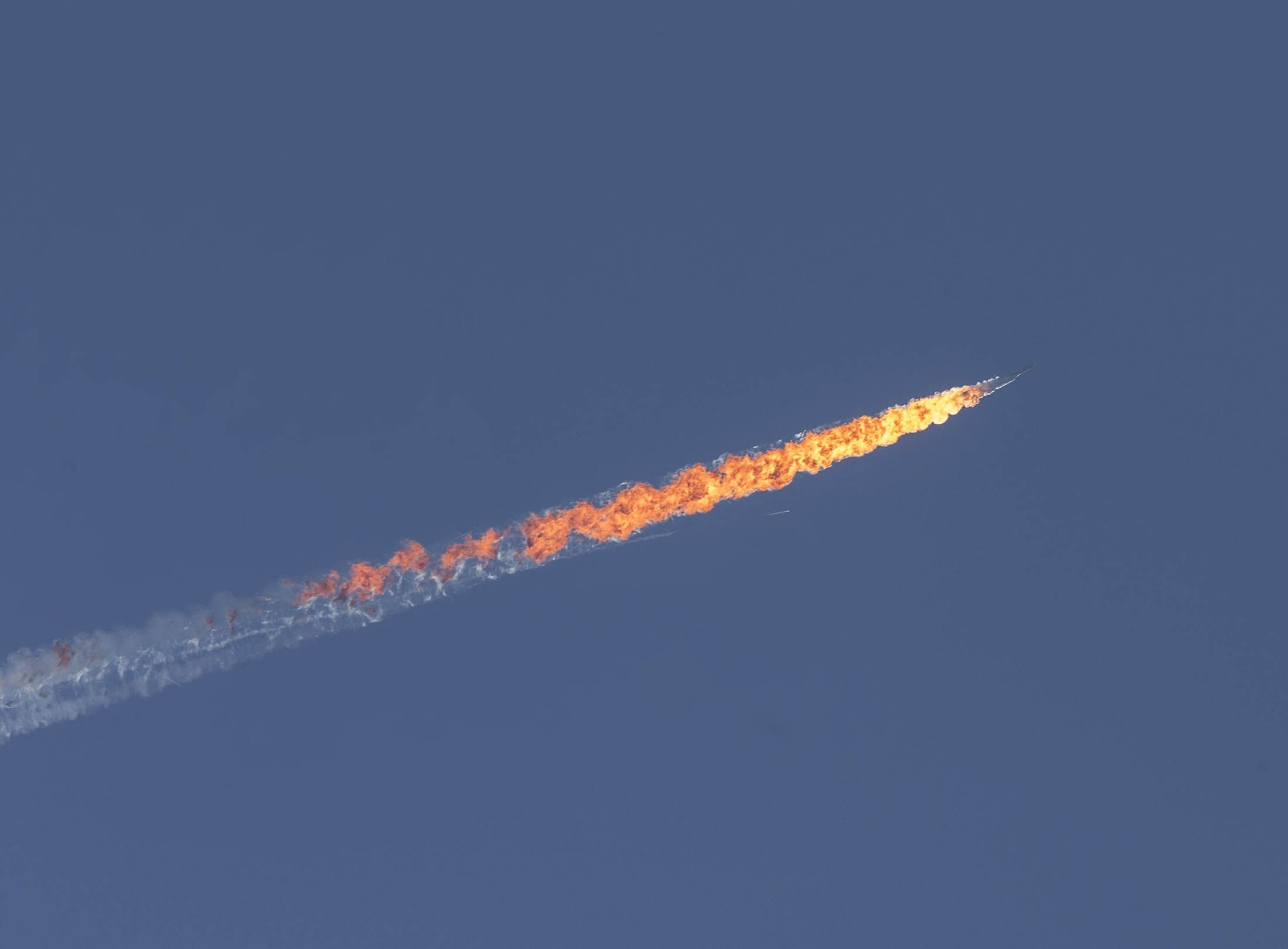 Turkish warplanes have reportedly shot down a Russian military aircraft on the border with Syria.
Russia's Interfax news agency cited the Russian defense ministry as saying that a Su-24 had crashed in northern Syria, and that its two pilots had ejected.
Turkish military officials said Turkish F-16s had shot down the plane after repeatedly warning its pilots that they were violating Turkish airspace.
Russia launched an air campaign to bolster Syrian President Bashar al-Assad's government in late September. It says it has targeted only "terrorists", but activists say its strikes have mainly hit Western-backed rebel groups.
Turkey, a staunch critic of Mr Assad, has warned against violations of its airspace by Russian and Syrian aircraft. Last month, Ankara said Turkish F-16s had intercepted a Russian jet that crossed its border and two Turkish jets had been harassed by an unidentified Mig-29.
Ask us about our FREE financial advice program:
Other Top Stories:
Technical Analysis Lesson 1 - Introduction
How I Made Over $30,000 a Year by Investing in Binary Options
Follow us and SHARE this story on Facebook: