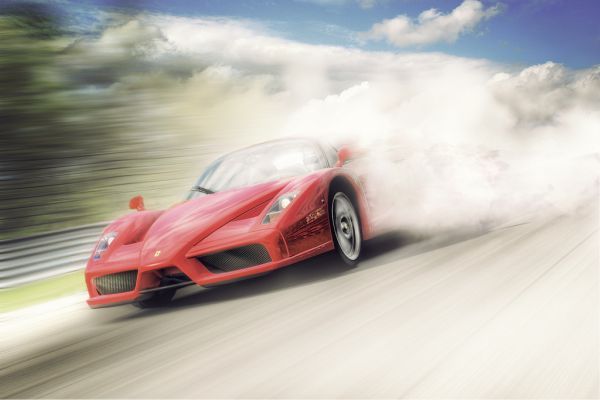 Ferrari opened at $60 per share at its trading debut on Wednesday, 15% above its IPO price of $52.
The luxury sports car maker had priced its IPO at the higher end of expectations for between $48 to $52. It was indicated to open between $59 to $62 per share.
The stock is trading with the ticker RACE.
The company raised $893 million at its initial public offering, according to Bloomberg.
Ferrari is listed New York Stock Exchange, which currently has several sports cars parked outside its premises. Chairman Sergio Marchionne rang the NYSE's opening bell on Wednesday.
The company was spun off from Fiat Chrysler Automobiles, which is expected to offer the public over 17 million shares, or about 10%. It will raise at least $4 billion from the Ferrari public offering.
Ask us about our FREE financial advice program:

Other Top Stories:
Technical Analysis Lesson 1 - Introduction
How I Made Over $30,000 a Year by Investing in Binary Options
Follow us and SHARE this story on Facebook: