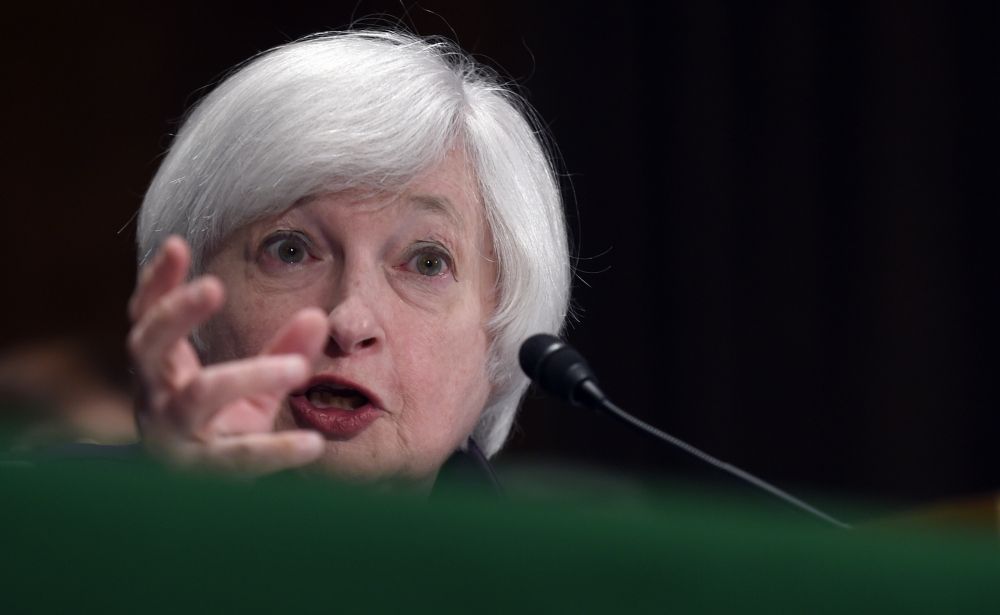 U.S. stock futures were lower Thursday while global stock markets wavered as investors bet that the Federal Reserve would not raise interest rates.
Stocks rallied Wednesday afternoon after the Fed kicked off its long-awaited two-day policy meeting.
Two months ago, it seemed almost certain that the Fed was going to raise rates in September, but following turmoil in financial markets and concerns about China's economy, more investors believe the Fed will wait until December to raise rates.
Interest rates have been near zero since 2008 in response to the financial crisis and recession. The Fed's low interest rate policy was designed to encourage lending, but it also helped drive a seven-year bull market in stocks.
Ask us about our FREE financial advice program:

Other Top Stories:
Technical Analysis Lesson 1 - Introduction
How I Made Over $30,000 a Year by Investing in Binary Options
Follow us and SHARE this story on Facebook: