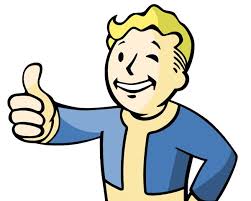 Yesterday we made a poll asking YOU what you think that will happen to the EUR/USD following the Fed's announcement. This is what you said: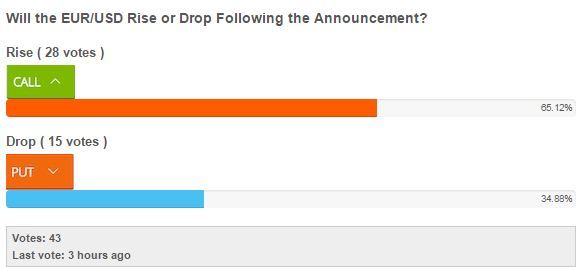 Well, you guys predicted the correct result, that the EUR/USD will go up!
European stocks fell on Friday and bonds rose, pushing yields sharply lower, after the U.S. Federal Reserve cited weakening global growth and the recent upsurge in financial market volatility as its reasons for not raising interest rates.
Stocks and currencies in emerging markets, however, which are more vulnerable to higher U.S. interest rates, welcomed the Fed's decision on Thursday to postpone "lift off" for at least another month, and rose across the board.
Ask us about our FREE financial advice program:

Other Top Stories:
Technical Analysis Lesson 1 - Introduction
How I Made Over $30,000 a Year by Investing in Binary Options
Follow us and SHARE this story on Facebook: