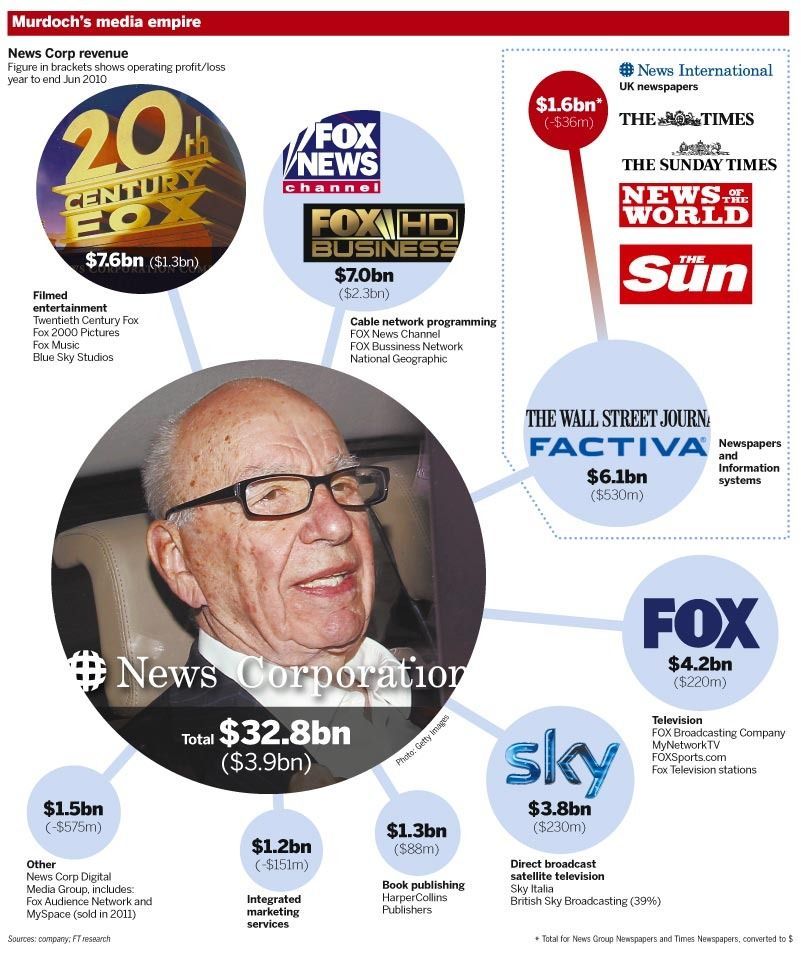 The multinational mass media corporation 21st Century Fox has confirmed James Murdoch will replace his father as the firm's chief executive on July 1.
The 84-years old Murdoch said in his statement that his son would "strive to take the company to new levels of growth". The old Murdoch would still play an important role in the firm's decision making policy, and is expected to have the final say when something significant would to happen.
Fox News as well as 20th Century Fox film studio which both owned by Murdoch's Empire, will go through a significant change in their managerial structure, so remember to keep a close watch on their future stock rates and financial activity.
Ask us about our FREE financial advice program:

Other Top Stories:
Technical Analysis Lesson 1 - Introduction
This is how our trades look after the NFP announcement
How I Made Over $30,000 a Year by Investing in Binary Options
Follow us and SHARE this story on Facebook: