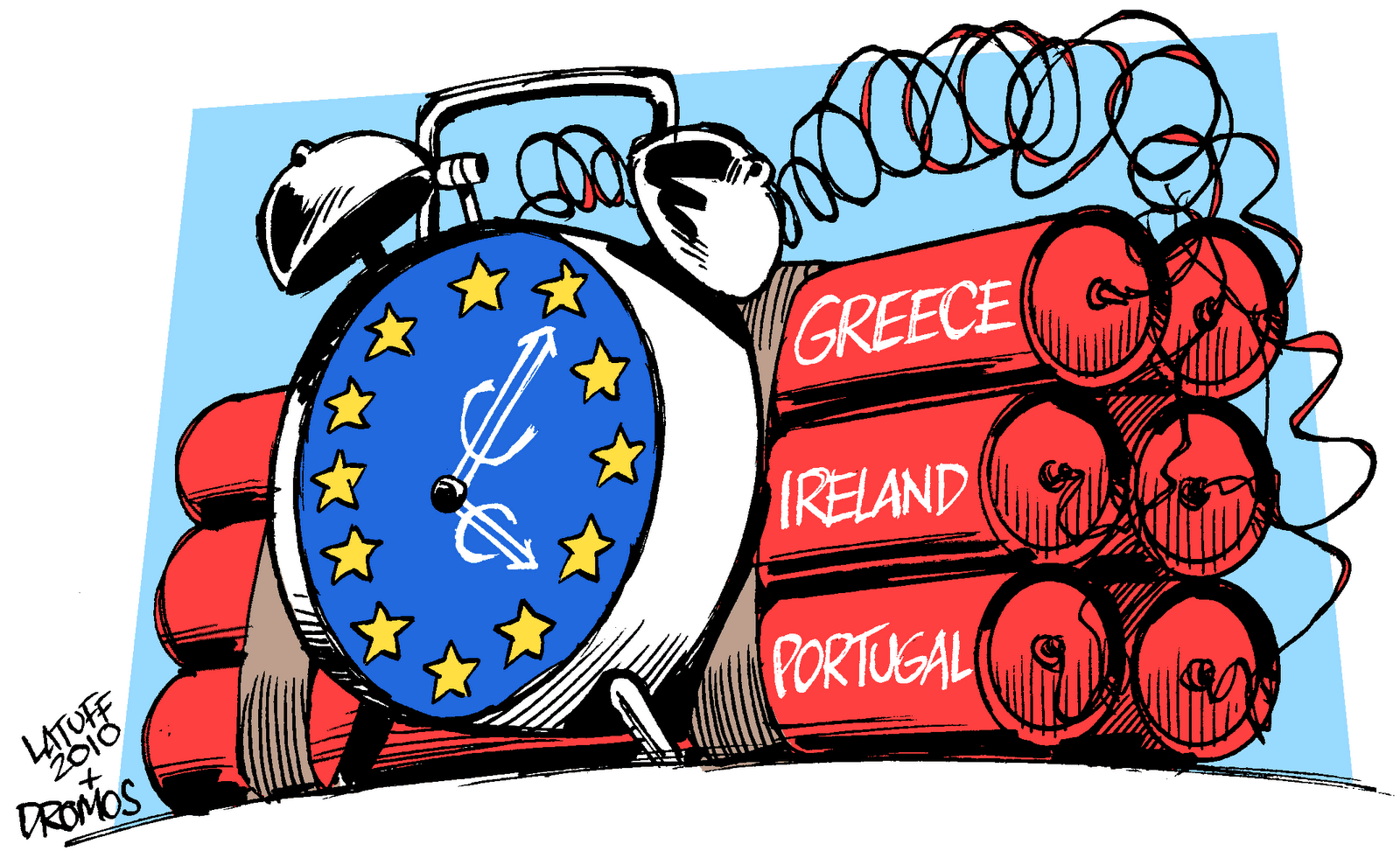 The Athens General index and Greek government bonds have been dropping all morning, with the debt of Portugal, Italy and Spain now following suit as contagion fears resurface.
All the safety nets in place mean that this is more likely to be a case of euro-wide nervousness than real contagion, but still, this is a rare flash of something that at least looks a bit like that dreaded C-word.
There has been remarkably little talk of Greece's financial troubles knocking these other European markets over the last several months, as negotiations between radical Greek prime minister Alexis Tsipras' and Athens' creditors have trundled on without any conclusion.
The word "contagion" has barely been uttered, particularly since the European Central Bank started sucking up large chunks of sovereign debt as part of its €1.1tn monetary stimulus scheme, launched in March.
Ask us about our FREE financial advice program:

Other Top Stories:
Technical Analysis Lesson 1 - Introduction
How I Made Over $30,000 a Year by Investing in Binary Options
Follow us and SHARE this story on Facebook: