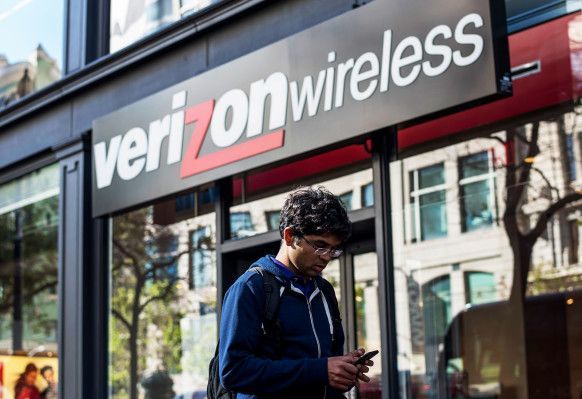 Verizon sits on mountains of personal data about consumer habits and preferences. It's all dressed up with almost nowhere to go.
By acquiring AOL in an all-cash deal valued at roughly $4.4 billion, Verizon stands to be better positioned to leverage the data it collects on more than 100 million wireless subscribers, data that represent a veritable gold mine for prospective advertisers.
Rather than trying to add more Internet subscribers as Comcast (CMCSA) hoped to do by buying Time Warner Cable (TWC) or AT&T (T) aims to do by acquiring DirecTV (DTV), Verizon is hoping AOL's sophisticated advertising platform will generate more revenue off its existing customer base. AOL has spent nearly $1 billion over the past three years building an automated advertising platform aimed at selling inventory on Web sites and television channels in real time.
"For Verizon, it's all about monetizing personal data," said Ken Doctor, media analyst at Newsonomics, an independent research firm. "The access that Verizon has to its customers' habits, preferences, their buying patterns is enormous, and with AOL it sees the opportunity to monetize those even better than it's doing right now."
Ask us about our FREE financial advice program: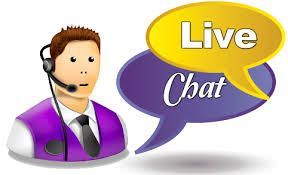 Other Top Stories:
Technical Analysis Lesson 1 - Introduction
Technical Analysis Lesson 2 - The Basic Assumptions
How I Made Over $30,000 a Year by Investing in Binary Options
Follow us and SHARE this story on Facebook: