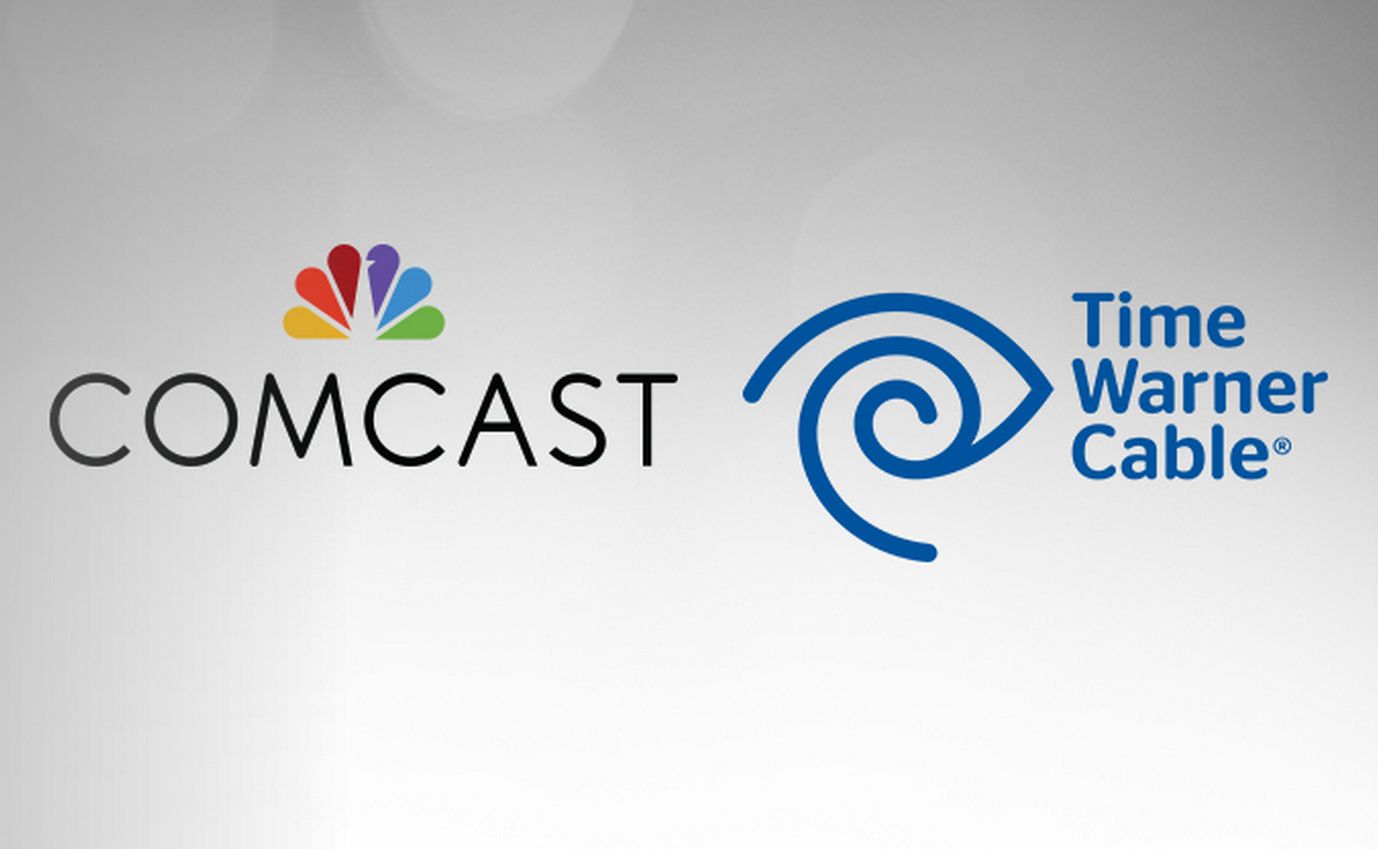 Celebrations of the collapse of Comcast's CMCSA +0.8% $45 billion takeover of Time Warner Cable TWC -0.59% may prove short-lived. Instead of a cable sector with lower debt loads and more cash available to bear the brunt of falling subscription prices or added capital investment, U.S. consumers are now likely to get their service from increasingly leveraged providers who may not have the financial wherewithal to handle the industry's continued upheaval and its chronic spending needs.
Conventional wisdom since Comcast launched its merger effort for Time Warner Cable in early 2014 was that the nation's largest cable provider was seeking to use consolidation as a means to throttle the broadband speeds of choice-constrained users, jack up prices, and strong arm content providers at the negotiating table. That narrative carried the day and it's no surprise that Comcast is now toying with abandoning its merger completely, amid objections from the Federal Communications Commission and Department of Justice, according to a report from Bloomberg.
However, the consolidation of the cable sector is also as much a financial story as it is one about industry organization and competitive behavior.
Those in fear of a cable monopoly or oligopoly will claim victory when and if Comcast formally abandons its Time Warner Cable bid in the face of un-winnable regulatory hurdles. But, they'll then have to hope service and pricing improves at a time when the finances of the cable industry are becoming far more stretched.
That's not a sure bet, especially in an era of cord cutting and spiraling content costs, particularly in sports programming.
Ask us about our FREE financial advice program: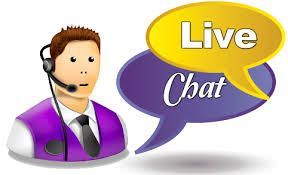 Other top stories:
6 Top Reasons Traders Fail - Why You Need Signals
All Your Brokers and Signals in 1 Place - Binary Trade Center
How I Made Over $30,000 a Year by Investing in Binary Options
Follow us and SHARE this story on Facebook: