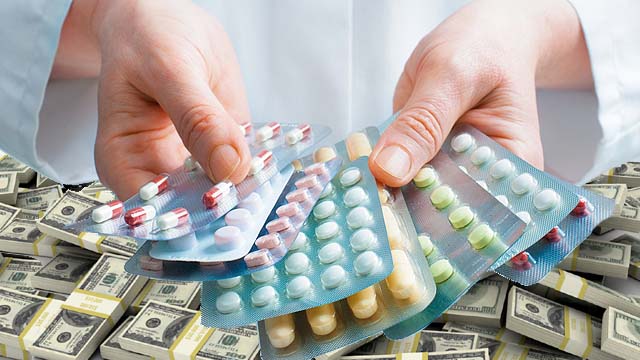 Teva Pharmaceutical Industries made an unsolicited offer to buy Mylan for about $40.1 billion, in the drug industry's largest takeover attempt this year.
Teva, the world's biggest maker of generic medicines, offered $82 a share in cash and stock, according to a statement. That's about 23 percent above Mylan's closing price April 16, the day before Bloomberg News reported Teva was considering a bid. Mylan, which says it makes about one of every 11 drugs prescribed to Americans, has said it wants to stay independent and that a combination with Teva would face antitrust hurdles.
The deal would create a generics powerhouse with more than $27 billion in revenue and re-establish Teva as the unchallenged giant in the industry. The Israeli company has lost market share to Indian manufacturers such as Sun Pharmaceutical Industries Chief Executive Officer Erez Vigodman has pledged to look for deals as Teva's best-selling product, a branded treatment for multiple sclerosis called Copaxone, faces potential competition from generics.
"The attraction for Teva is that this deal would immediately allow them to grow and reduce their exposure to the impending drop in Copaxone sales," said Sam Fazeli, an analyst at Bloomberg Intelligence in London. "We still would have to consider the ramifications of antitrust regulation."
Buying Mylan would restart Teva's strategy of acquiring other generic-drug makers. The company had slowed acquisitions in that area in recent years, favoring deals for branded-drug companies such as the $3.5 billion purchase, announced last month, of Auspex Pharmaceuticals Inc. That deal, the largest since Vigodman became CEO in February 2014, will give Teva medications that curb tics and other movement disorders.
Ask us about our FREE financial advice program: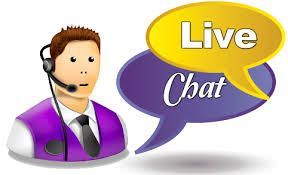 Other top stories:
6 Top Reasons Traders Fail - Why You Need Signals
All Your Brokers and Signals in 1 Place - Binary Trade Center
How I Made Over $30,000 a Year by Investing in Binary Options
Follow us and SHARE this story on Facebook: