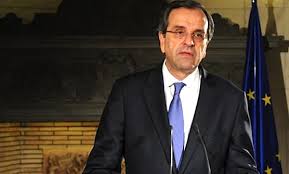 Caution about Greece ahead of a meeting between its prime minister and Germany's Angela Merkel prompted a nervy start to the week for European markets on Monday.
Shares and currencies in Asia, in contrast, had rallied on easy monetary policy hopes and another tick down in oil prices.
The euro and Europe's main share markets fell in early trading, giving back some of the gains made at the end of last week after the U.S. Federal Reserve eased fears of an aggressive rise in its interest rates.
Attention was focusing back on Greece with Prime Minister Alexis Tsipras due to meet Angela Merkel in Berlin later.
As Greece needs to reach agreement with its creditors to secure fresh funds, Athens' plan seems to be to seek mercy from EU leaders. By doing so it is going over the heads of euro zone finance ministers and the European Central Bank and IMF, hoping that they will see the broad political cost of a Greek collapse rather than focus on the nitty gritty of funding and required economic reforms.
That doesn't look like a winning strategy so far however. The message from EU leaders has been clear -- no reforms, no money.
"What we have essentially is a continuation of the Greece cash squeeze where it is a dancing on the edge of a precipice," said Alvin Tan, an FX strategist at Societe Generale in London.
"They are running out of money so it looks like the next 1-2 weeks are going to be pretty important."
The weakness in the euro helped lift the dollar index but there was no convincing rebound from the greenback. Last week saw its biggest fall since 2011 after the Fed issued a warning about the currency's recent strength.
The Fed's interest rates tend to set the marker for global policy and the possibility of an extension to the era of record low interest rates had lifted risk appetite in Asia.
Weaker dollar signs powered Asian currencies higher, with Malaysia's ringgit, the second-worst performing Asian currency this year, marking its best day in seven weeks.
Ask us about our FREE financial advice program: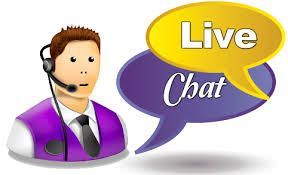 Other top stories:
All Your Brokers and Signals in 1 Place - Binary Trade Center
Countless Already Joined and Made a Profit - What About You?
How I Made Over $30,000 a Year by Investing in Binary Options
Follow us and SHARE this story on Facebook: