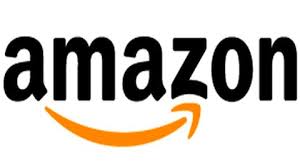 On a day when Amazon.com AMZN announced that it would be expanding one-hour delivery for certain items into more U.S. metropolitan areas, the company received better news regarding a logistics program that has been viewed by many as a pipe dream.
The Federal Aviation Administration granted the Seattle-based online retailer the ability to legally test its much-discussed Amazon Prime Air delivery drones on Thursday, a small win for the company, which has been tussling with the government for permission ever since CEO Jeff Bezos announced the program in a Dec. 2013 interview with "60 Minutes." Though it is a move in the right direction for Amazon, the certification is far from the sweeping victory that the company would have liked and still places heavy restrictions on a program that will not be delivering toothpaste and toilet paper to Americans' doorsteps anytime soon.
The FAA's certification will require Amazon's drone operators to have "at least a private pilot's certificate," the same document required for a private, non-commercial plane owner to fly a Cessna. Current drone hobbyists have no such license needed to operate their drones, while some companies have recently received case-by-case commercial exemptions that allow them to fly without the same conditions that have been placed on Amazon.
"By insisting Amazon obtain an experimental airworthiness certificate, the FAA is treating drones the same as a Boeing 747 that's operating for development or testing purposes," says Brendan Schulman, a lawyer at Kramer Levin Naftalis & Frankel. "This approach is some progress for Amazon specifically, but it's still limiting for innovating companies in general."
Ask us about our FREE financial advice program: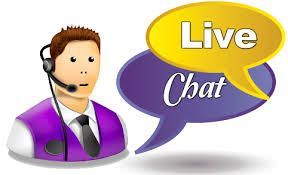 Other top stories:
All Your Brokers and Signals in 1 Place - Binary Trade Center
Countless Already Joined and Made a Profit - What About You?
How I Made Over $30,000 a Year by Investing in Binary Options
Follow us and SHARE this story on Facebook: