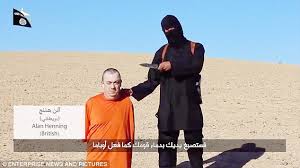 ISIS controls a few small oil fields in the north and some small refineries in Syria, which it uses to finance its operations.
All this money not only finances its terror network but is also used to expand it. ISIS pays better salaries than those paid to the Syrian rebels and the Syrian or Iraqi armies, both of which have witnessed mass desertions.
The organization largely relies not on external funding rather on the production and sale of seized energy assets—Iraq has the fifth-largest proven crude oil reserves in the world.
ISIS also depends on the steady income it extracts from private donors, the heavy taxation and extortion it levies on its captive population, the seizure of bank accounts and private assets in the lands it occupies, ransoms from kidnappings and the plundering of antiquities excavated from ancient palaces and archaeological sites.
It controls parts of Syria and Iraq having a population of almost 8 million people. Apart from the usual methods of extortion from businesses, protection money from minorities and collecting ransoms for releasing hostages, they also control the trade.
Ask us about our FREE signals program: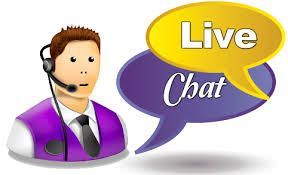 Other top stories:
Countless Already Joined and Made a Profit - What About You?
The Importance of Diversification
How I Made Over $30,000 a Year by Investing in Binary Options
Follow us and SHARE this story on Facebook/Twitter: