Signals Binary forum is now fully active. If you have any questions at all please post it as a new thread in the forum and we'll answer as soon as we can.
It's also a great place to discuss trades, brokers, news, and anything else that you want to talk about.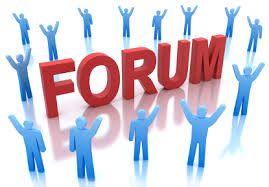 You can access the forum by registering and then clicking on 'forum' in the top menu, or using this link: http://www.signalsbinary.com/index.php?option=com_discussions&view=category&catid=2:All%20about%20Binary%20options
See you there!