Asian stocks regained some stability on Wednesday following days of big losses, but the feeling remained fragile as not so good Chinese inflation data and sadness in the euro zone economy added to signs of an uncertain global economic recovery.
The dollar steadied after disappointing data out of Germany. "For now the market has calmed and there's some short relief. It's a natural rebound," said Takashi Hiroki, chief strategist at Monex in Tokyo.
Concerns over faltering global growth triggered a bruising selloff in global equity markets in the past week as a run of weak data showed no signs of lessening.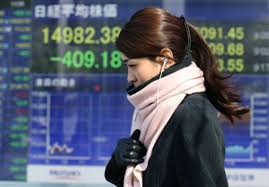 Talk to us to get get FREE signals and start earning now: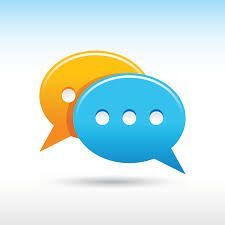 Other top stories:
Follow us and SHARE this story on Facebook/Twitter: