The price of crude oil fell to a new three-year low Monday as a split between the world's most important producers on how to share the pain of lower prices becomes increasingly apparent.
Saudi Arabia is ready to accept a price of $80, according to a weekend report.
Saudi Arabia is the largest producer in the Organization of Petroleum Exporting Countries, the cartel which produces a third of the world's oil supply and essentially keeps the balance of supply and demand in the market. As Saudi Arabia can undercut almost every other country if it wants to, it has a huge influence on regulating OPEC's overall supply.
The price of the world's most important commodity is under pressure from both directions: demand is weakening as the European and Chinese economies slow down, while global supply is increasing as Iraqi and Libyan exports rebound from war-related disruptions. In addition the US pumps ever more oil from shale deposits while the long-term demand outlook is also looking rockier, because of new technologies such as electric cars.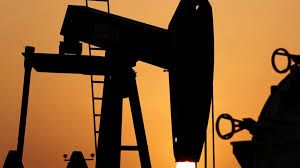 Trading Tip: If the situation ni Europe and Asia won't get better soon, we might see the oil's price keep declining.
Talk to us to get get FREE signals and start earning now: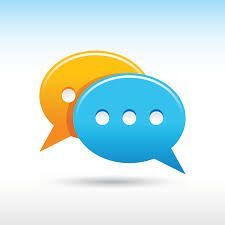 Other top stories:
Yen and Euro Rise Against Dollar
NAB Business Confidence (AUD) - 13/10
Follow us and SHARE this story on Facebook/Twitter: