Tuesday is usually a day packed with announcements and today is no different. This makes it a very good day for trading since a lot of currencies are going to change. Good traders will be able to predict which way the currency will change before the announcement.
Here's a summary of today's important announcements and what currencies they affect: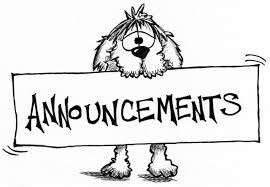 Trading Tip: These announcements can greatly affect the Euro, CAD, CNY and AUD. It's a good time to trade it.
Talk to us to get get FREE signals and start earning now: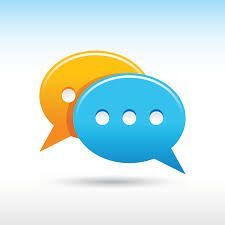 Other top stories:
Follow us and SHARE this story on Facebook/Twitter: