Well a lot of solutions running on the web – this is one of the most viewed solutions in the past week.
Step 1: Take it out of the box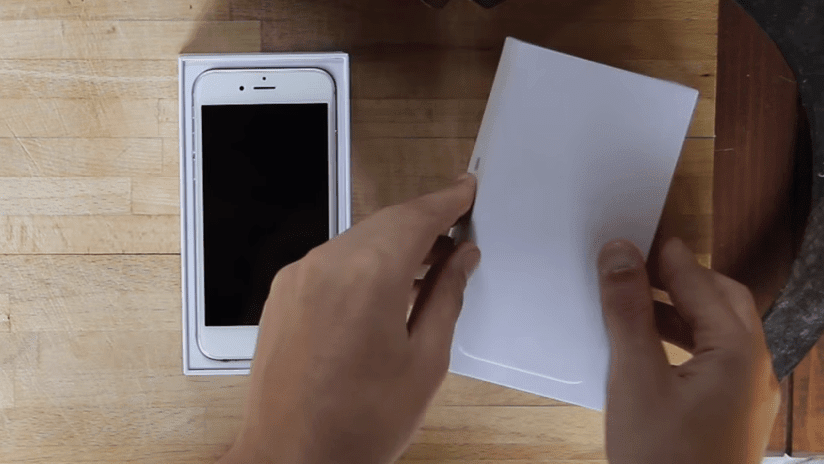 Step2: Get very annoyed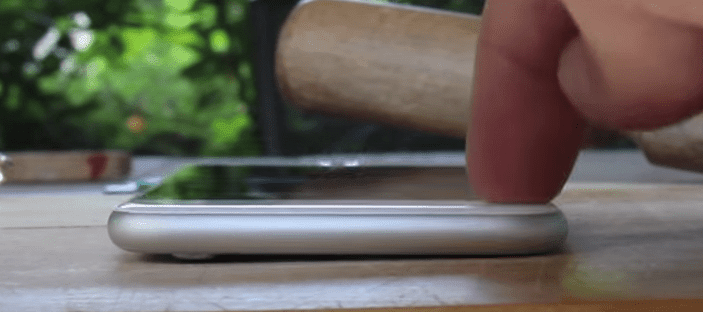 Step3: Try to insert it to you Jeans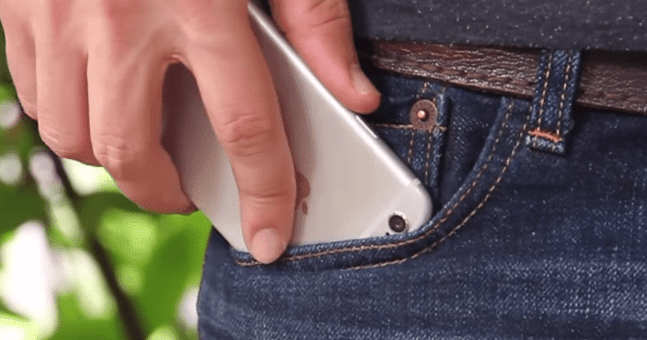 Step4: Grind the cam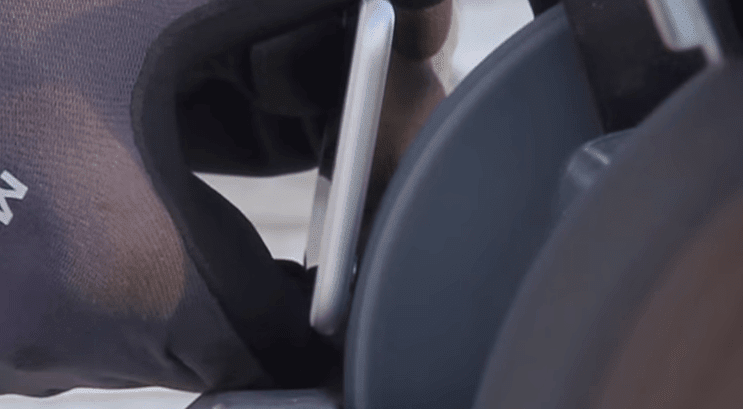 Step5: No more annoying cam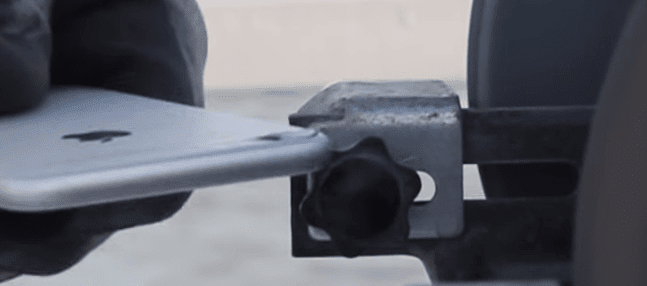 That's it you fixed IPhone 6's camera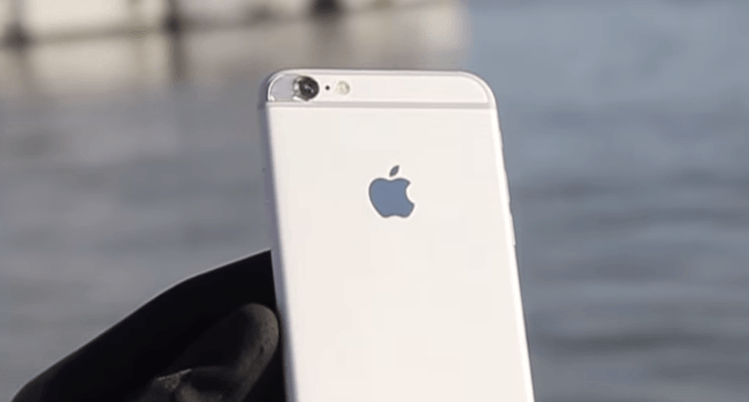 For Apple the internet doesn't look so good right now. Until the dramatic announcment from Apple the stock will continue to lose its leverage.