After a lot of tension in Scotland in the last few days, the results of the vote are finally here. Scotland voted not to separate from the U.K and will stay under their control. The vote ended with 55% voting "No" and 45% voting "Yes".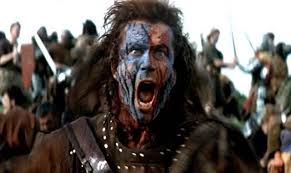 As a result of the vote, the pound rose sharply like many expected it to, making a lot of profit for the people who were able to predict it ahead of time.
In addition, this also pushed the dollar to a six year high against the yen, since the pound also rose against the yen.