Here are 4 tips for today's trading. This will help you decide where you should invest and what to look for:
1. Momentum from the Fed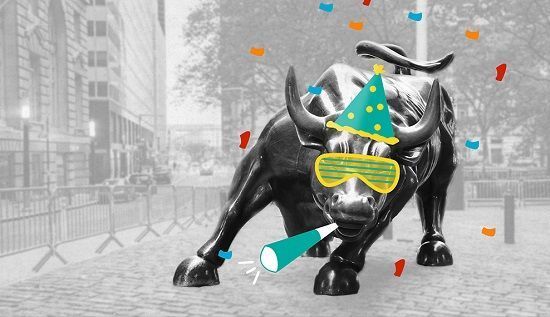 U.S. stock markets surged Wednesday, and global markets are following Thursday, after the Federal Reserve announced its first interest rate hike in nearly a decade.
Fed chair Janet Yellen said she feels "confident about the fundamentals driving the U.S. economy." And that helped give investors confidence to drive global stock markets higher.
All key European markets are rising in early trading, with the main German and Spanish indexes jumping by as much as 2.9%.
Middle Eastern indexes are also popping up, with Saudi Arabia's All-Share index advancing by about 2%.
Asian stock markets jumped at the open and closed the day in positive territory. China's benchmark Shanghai Composite gained 1.8%, while Japan's Nikkei rose 1.6%. Stocks in Australia were up 1.4% and Hong Kong's Hang Seng index added 0.8%.
U.S. stock futures are looking solid.
2. Stock market movers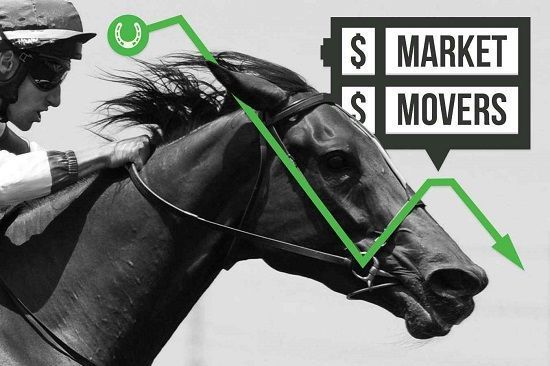 Pandora, FedEx, UPS: Shares in Pandora Media (P) are jumping by about 20% premarket after the Internet radio service received a favorable ruling on the royalties it's required to pay record labels.
The U.S. Copyright Royalty Board said Pandora must pay 17 cents per 100 streams between 2016 and 2020. The rate is 15% higher than Pandora is currently paying, and more than it had proposed. But it is much lower than the 25 to 29 cents requested by rights holders.
Shares in FedEx (FDX) are jumping premarket after the firm delivered a better-than-expected earnings report. And competitor UPS (UPS) is also seeing a premarket boost.
3. Wednesday market recap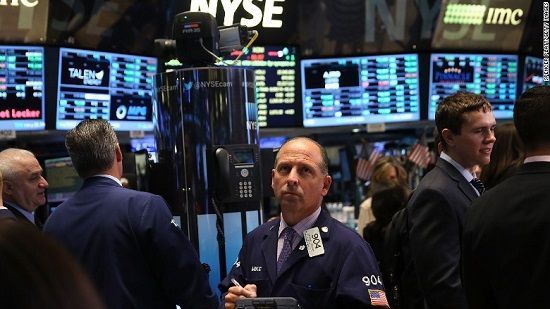 As you already know, the markets celebrated yesterday. The Dow Jones industrial average grew 1.3%, while the S&P 500 and Nasdaq rallied 1.5%.
4. Economics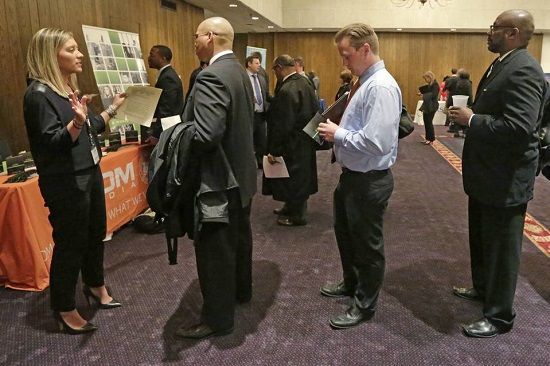 The U.S. Department of Labor is releasing data on weekly jobless claims at 8:30 am ET. Unemployment claims are around their lowest level in 15 years.
Investors are also going to be watching as the heads of 28 European Union countries hold a meeting to discuss border controls and reforms Britain wants if it is to remain a member of the EU.