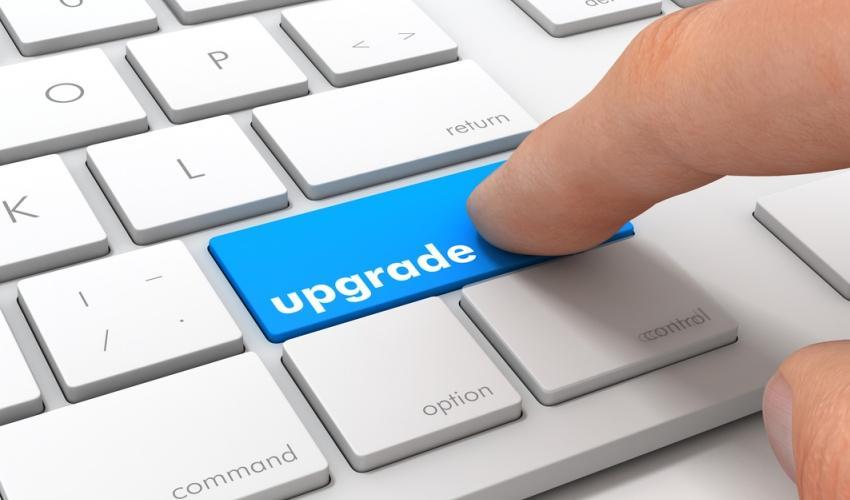 At the moment, market volatility provides us all with the huge opportunities that we need to use as soon as possible.
We can say with absolute certainty that you are the person with great luck. After all, those who have managed to visit this page can take advantage of a limited offer.
The more closely you follow our news and use our services, the more chances you have to feel the care about our clients. Namely, only today we provide a unique offer to all those who have read this message. You can upgrade your plan for a special offer, and take extra advantages from trading right now. All you need to do is provide this code over the chat - #PROFOR1.
With Best Regards, Tools Trades team!