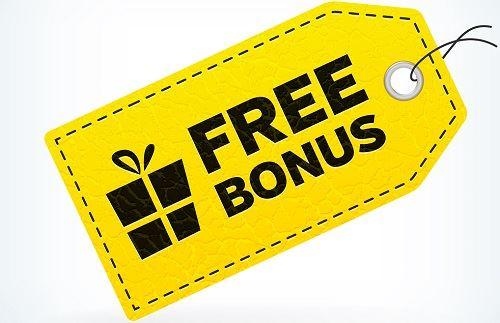 Team play is often better than a solo run. If you are already in the formation phase of your team, have partners who need effective tools for trading, or just want to get more benefits for free - then our offer is right for you!
This offer is available permanently. You can use it at any time and get a great bonus for free.
The promotion terms are as simple as possible:
Give this special Promo Code to your friend or partner - #BRINGFRIENDINV. When he signs up by writing this Promo Code to our chat managers and informs them from whom he received it - you both get the opportunity to receive extra signals FOR FREE, with additional free service that will take your profits and team play to new heights.
Best regards, your ToolsTrades team!