A new week and a new month starts off on a pretty upbeat note for USD. We can see that American currency is enjoying the growth and has a pretty stable performance overall, even though traders are more inclined to watching China and its markets for the time being. And that might be the exact reason for the continuous growth of USD – need of safe havens. There is nothing we can do with the market laws, so while the situation in the world remains difficult, we are going to see USD grow.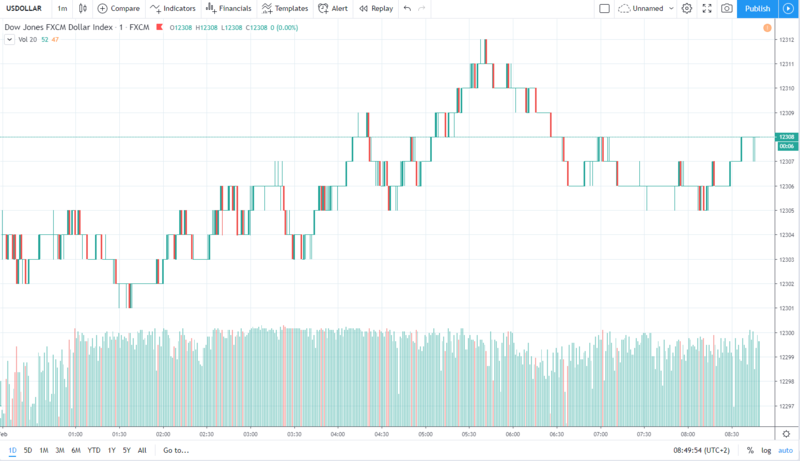 But, today we are going to see ISM Manufacturing PMIreport for the greenback. It's a leading indicator of economic health - businesses react quickly to market conditions, and their purchasing managers hold perhaps the most current and relevant insight into the company's view of the economy. And we can say that economy of the US is doing just fine even though there have been quite some shakes in political life of the country. We can see that Republican Party of the United States is discrediting itself after the senators have voted against having witnesses during the impeachment process. I should say, that doesn't look like the most powerful and the most democratic country in the world. It looks like a simple, good old-fashioned dictator-rules 3rd world country. And that is exactly why we should be careful with USD. That many shakes might just bring it towards losses.
USD being knocked down from the pedestal does us no favors, but at least EUR and GBP might find some energy to push back, which is rather doubtful. With so much uncertainty, we need to use trading signals during every trade.