So, what did yesterday's reports bring for euro after all? Well, for starters, there was no alteration of the interest rates in the region. Which was good. But after the reports ECB President Lagarde made a dovish statement that only scared traders away from euro, which gave EUR/USD a very strong push lower. And no matter how much we want or need to see EUR/USD grow today, it might not happen for us, as today is going to be just as difficult as yesterday.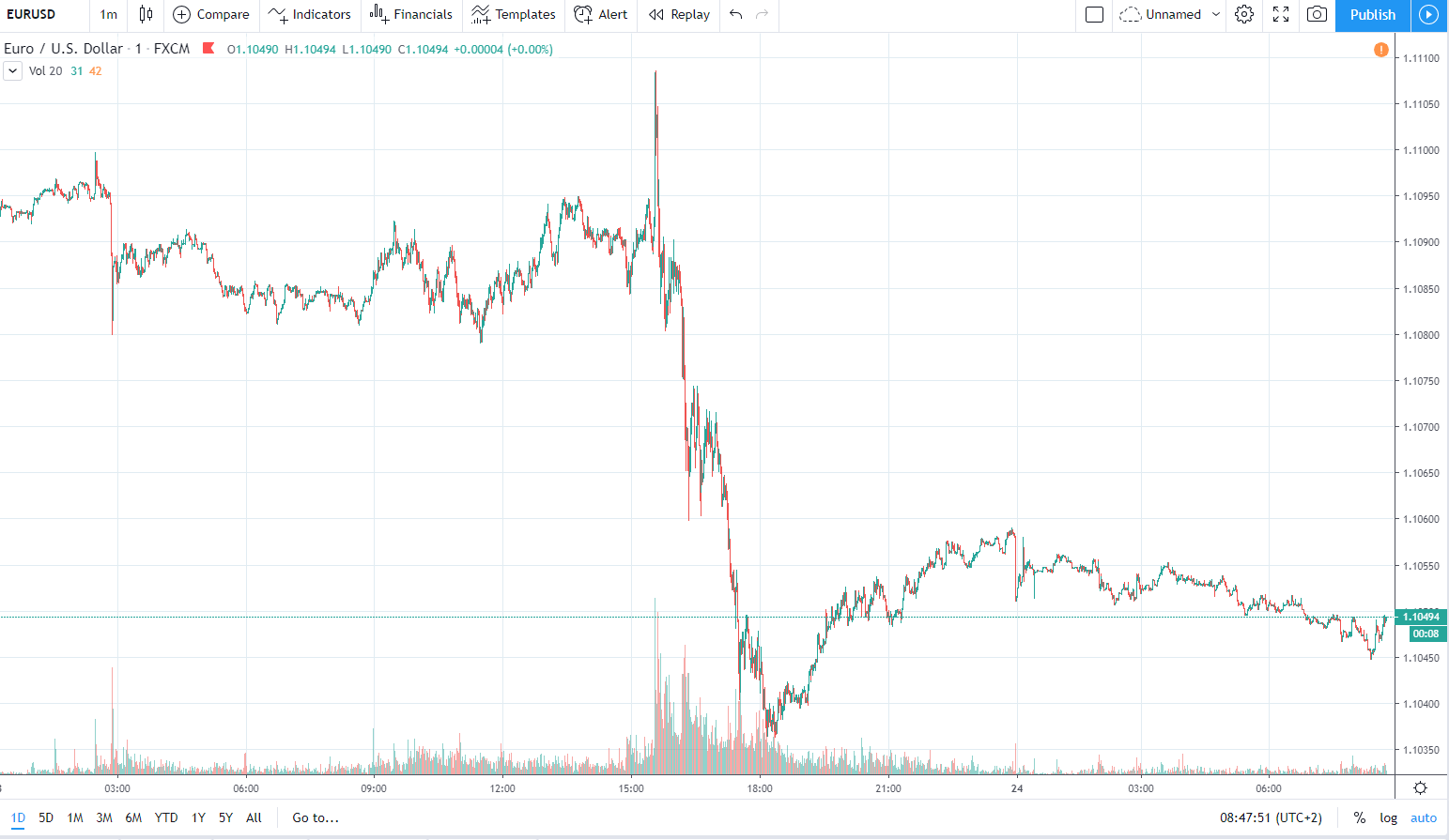 Today we are going to see French and German Flash Services PMI as well as Flash Manufacturing PMI reports and then President Lagarde is going to make a speech again. You can imagine that anticipation that can be felt around the couple. As of late French and German economic data leave much to be desired, and as a result they are always followed by falls and losses in the chart.
Surely, we hope that this time it is going to be different, but seeing the overall situation in the world, I do not think that it is at all possible today. So, be ready to follow EUR/USD very closely today – it is one of the most volatile couples in all of the markets these days.
Trading signals is the best solution when trading through volatility.