What we went through with JPY yesterday is far from over today. Only today we are going to go through the same kind of stuff with Canadian dollar. That right. Today Canada is going to give us the whole package of information on the future of interest rates and monetary policies of the country, so watch out for volatility.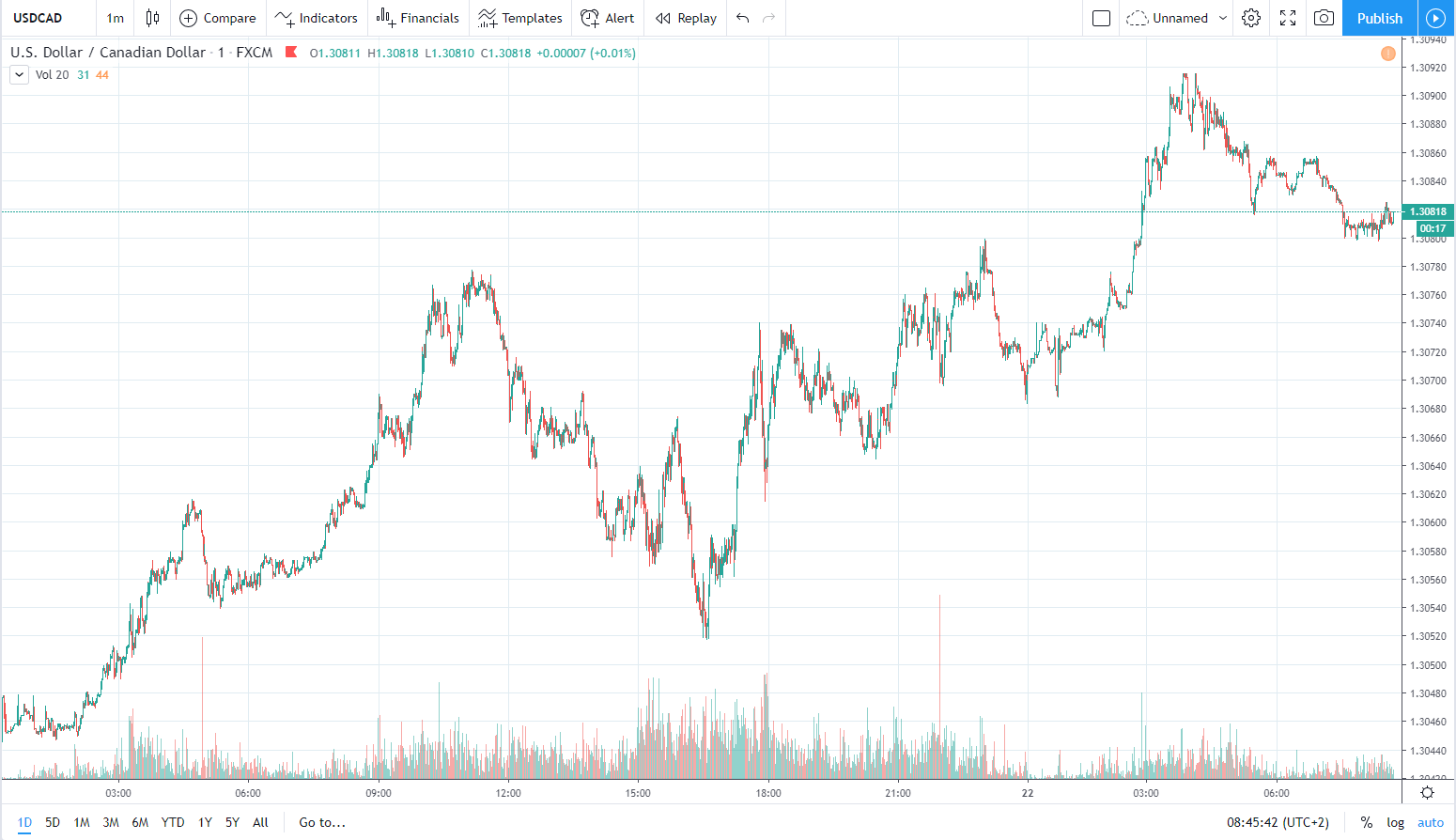 Today we are going to see CPI m/m, BOC Monetary Policy Report, BOC Rate Statement, Overnight Rate and BOC Press Conference that is going to explain all the possible decisions and changes that will have already been known by that point in time. Of course, this is not going to be an easy day for USD/CAD traders. The couple has not been the example for stability and growth. On the contrary – a lot of shifts and changes in the oil market have caused CAD to weaken a little bit against its greenback counterpart.
That is why today's reports are so important for us. We have to know more about the state of Canadian economy after all of the shakes that we saw in the last couple of months. Just remember – if interest rates go higher or stay the same, we have nothing to worry about. It is in case they are going to go lower – that is when we have to start worrying.
In any case, if you do not know what to do by the time the reports come, use your trading signals to make the decisions.