The situation today seems very interesting and unusual. When was the last time when we heard about the markets being influenced by viruses and illnesses? Well, if you have never seen it before, today is your chance to see this. Newest coronavirus spreading through China, Thailand and Japan is now becoming the reason for yen gaining price against the greenback. This happens due to the markets and traders reacting pretty nervously towards the recent turn of events.
Surely, this is not the only reason for USD/JPY chart to go lower today. There was also the decision of BOJ to leave monetary policies unchanged and to hold fire for now, as economic growth forecast was even nudged a little bit higher. With that we may end months of expectations and worries – Japan is not going to alter its interest rates for the time being and its outlook on the national economy is more or less positive. This way we are given a sign – a case of emergency yen is going to be strong, just as we need it to be.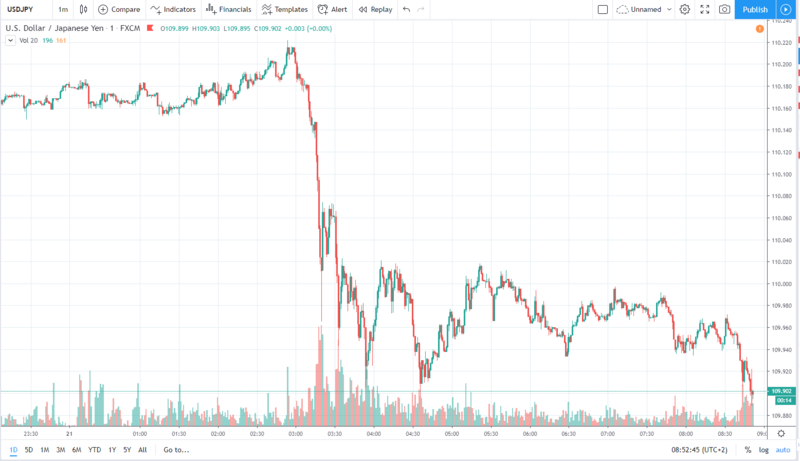 The chart is going lower and there is nothing for USD that can stimulate it today. On the contrary – USD is expected to fall against some of its peers with World Economic Forum starting today.
What will really happen to the markets and USD/JPY couple we can always find out with trading signals.