For the last several weeks it has been very difficult – leaning on USD, as our every hope, put in the greenback might have turned out to be a disaster. USD seems so weak, that every move of the market seems to be able to break the American currency, weakened by uncertainties of the trade war with Chinese. And the fact that today is going to be a very important day for the USD, is not really giving us any confidence in the currency. On the contrary – just like a cat we arch our back and hiss at everything that might happen today.
CPI and Core CPI are going to tell us this - consumer prices account for a majority of overall inflation. Inflation is important to currency valuation because rising prices lead the central bank to raise interest rates out of respect for their inflation containment mandate. Of course high interest rates would mean that additional stimuli are not needed and that American economy can deal with the present difficulties on its own.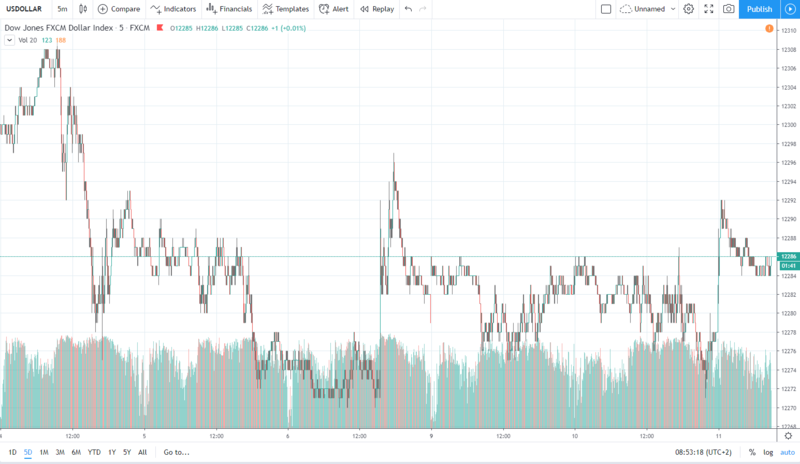 But, looking at the chart for the last several days, we start thinking – it would be better to lower interest rated to provide additional support for USD, but for the moment it would seems too dangerous. It is good, that we are going to find out rate decision pf FOMC today as well, isn't it?
There are very important decisions and occasions. USD, just like all of our favorite couples including it are going to be jumpy and very volatile, so it is better to stay alerted with our trading signals.