Today is out-of-character empty and calm for the financial markets. It is hard to see what assets are going to be extremely volatile because there is no reason for any of them to change and swing rapidly. But, we still have to be on alert, because nowadays assets are so touchy that it is easy for them to change because of the upcoming events. And that is exactly what is happening to GBP/USD today. British pound is fighting the greenback and it is said that this week if going to be favorable for the British pound because of the general election that are going to take place on Thursday.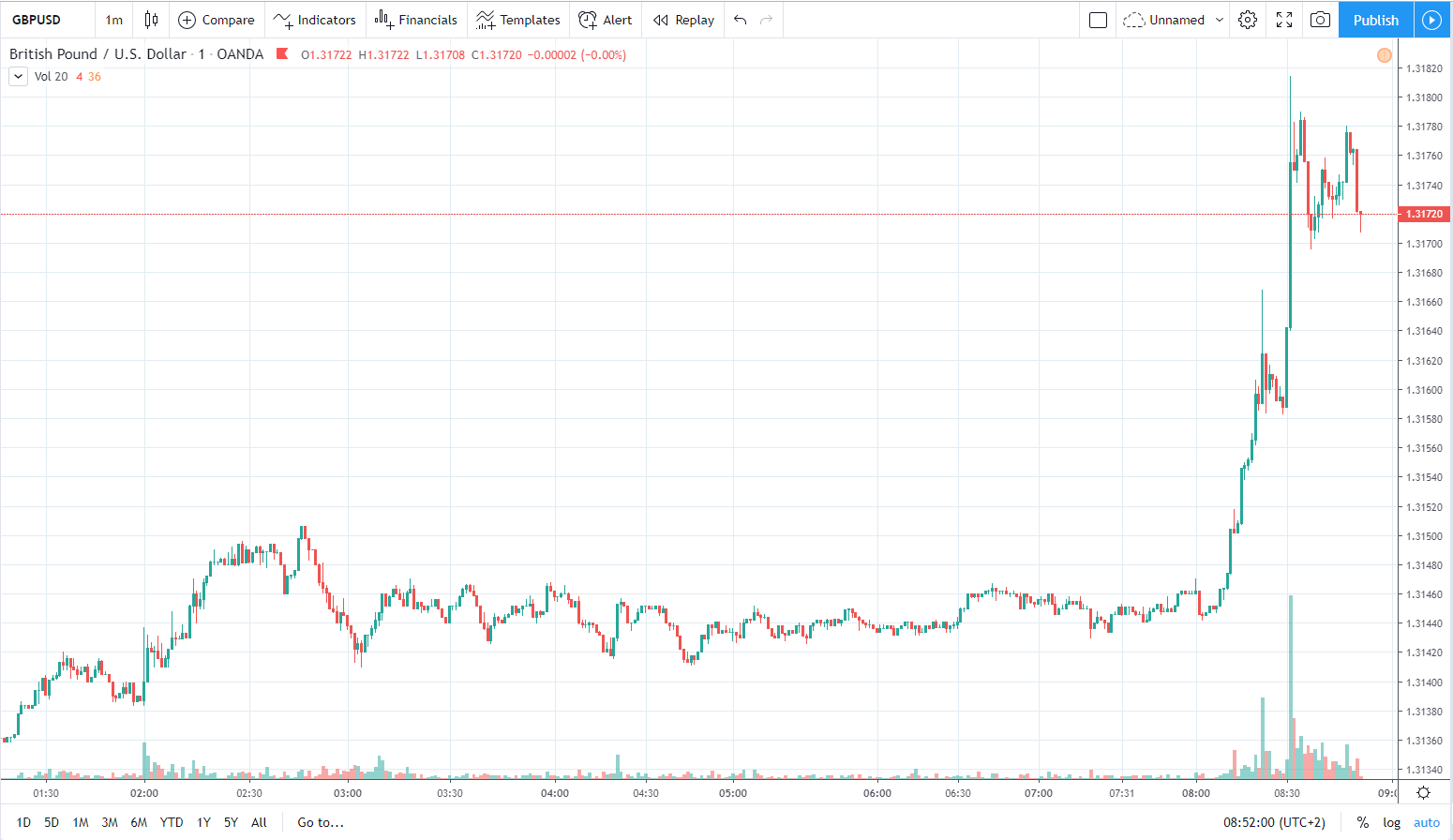 Yes. In just three short days we are going to find out the fate of Brexit, which fully depends on who wins this elections – Boris Johnson's conservative party is going to push through any Brexit deal as well as the no-deal scenario. Their opponents on the other hands are likely to organize another Brexit vote as well as push through their stay-in-EU agenda, which would be the simplest and most favored scenario. And, what are we to do with all this? Well, right now we can only wait for Thursday and hope that in this GBP is going to come out a winner, kind of like the situation is today.
And, of course, during the week, do not forget to use your trading signals for the couple.