Even though we were already watching USD/CAD yesterday, today might more of a day to do that. Today the couple is going to see more changes and more challenges as both of the crudes are waiting for important reports as well as OPEC-JMMC meeting that is bound to influence CAD performance against the greenback.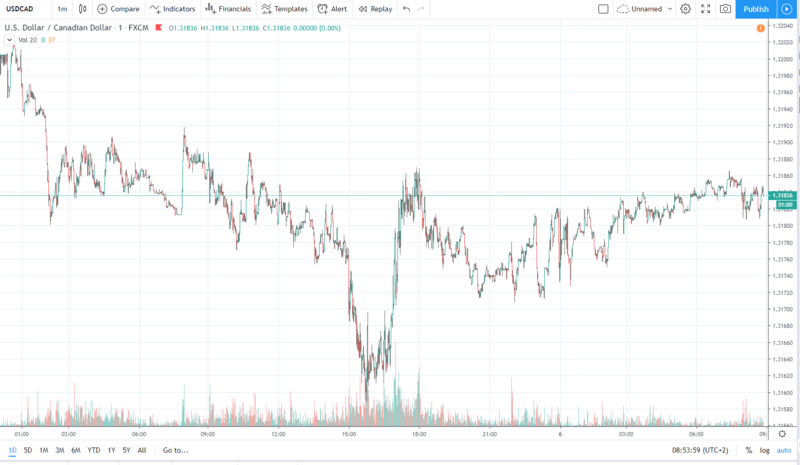 So, CAD is going to get Employment Change and Unemployment Rate - job creation is an important leading indicator of consumer spending, which accounts for a majority of overall economic activity. The more we know about the quantity of jobless people there are and the more jobs are created in the markets, the more we can say about the country and the state of its economy for the moment.
At the same time USD is going to face Average Hourly Earnings m/m, Non-Farm Employment Change and Unemployment Rate reports. These are pretty much the same as to what we are going to see in Canada today expect for one. Average Hourly Earnings m/m is a leading indicator of consumer inflation - when businesses pay more for labor the higher costs are usually passed on to the consumer.
So. For both of the economies today is a critical moment. And it is very doubtful that it is not going to reflect on the performance of USD/CAD couple. Those trading it are better off using trading signals.