Today is a very important day for EUR/USD couple and traders. Today we are going to see European Union Economic Forecast report. The forecast serves as the European Commission's basis for evaluating economic performance and trends of EU member states in regard to potential austerity measures and other forced spending cuts. So, as you can imagine this is very important not only for today's trading but for the overall outlook on United European future. Will it be good? Well, that is up for debate.
Imagine – a union of the countries where one very strong and important member falls out and decides to leave. Will the forecast be as strong as it was before? Of course not. And that is exactly what is going on in the EU that is about to lose one of the most important members that was making contributions to the general health of the Union. Of course with scenario like that we are bound to be worried and drop euro fast. And that is what's happening to EUR/USD today.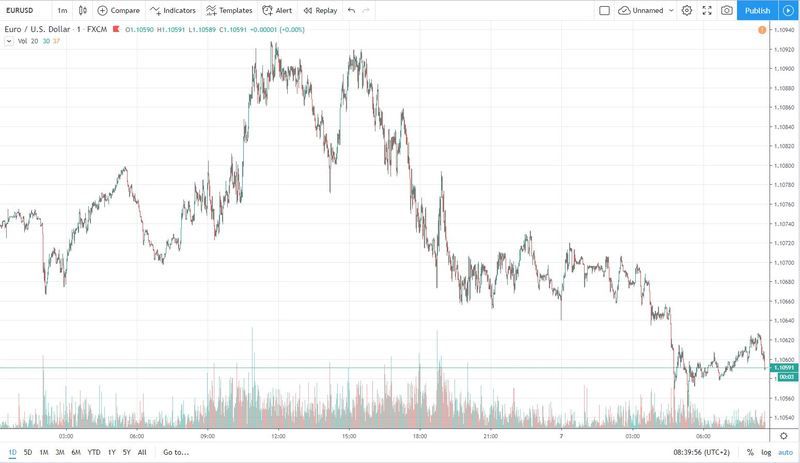 With minimal USD movement, euro is still losing price. That means that traders are scared of what is going to be in that report and forecast and sell euro before it can really harm their winnings, which is not a bad strategy, when you need to protect you funds.
What will happen next? That we are going to find out only when report is finalized and set out. And that is going to be later in the day. Use our trading signals to know exactly what to do with the couple.