New Zealand dollar hasn't been attracting too much of our attention because of its performance in the world market. What is the problem with the Kiwi dollar, will you ask? Oh, well. I can say that it has not been experiencing the best of times through the last couple of months. There were several times that NZD/USD couple made the news and history by sinking so low that we couldn't help but notice the decline. And I fear that today is high time we stopped ignoring the couple, but rather to a look at it because of these very declines and not despite them.
Late in the evening [GMT time] New Zealand is going to publish Employment Change q/q and Unemployment Rate. Two very important reports which, were they to come out for USD, EUR or GBP we would hold our breath and would follow the currency very carefully. With NZD it is very doubtful that we should do the same, but we still need to take notice of this.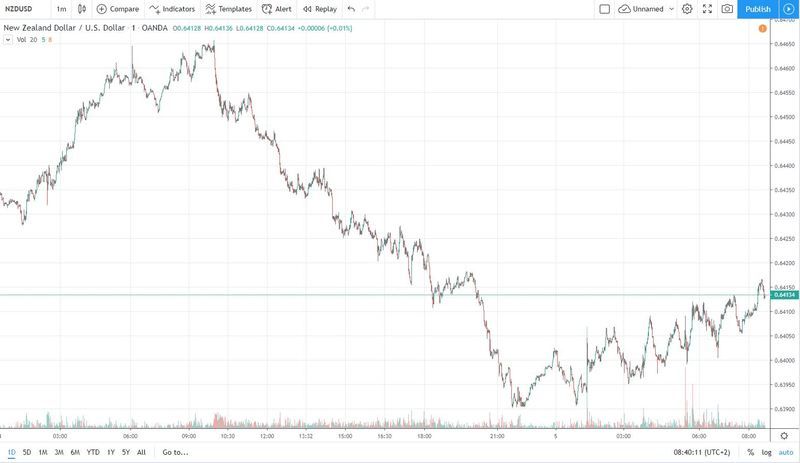 Giving how bad NZD has been doing and giving the recent volatility of the couple, it is easy to predict that the economy as well as the employment rate of Australia's neighbor is not doing very well. On the contrary – it is easy to imagine that it has troubles that we need to know about. Last time unemployment rate added 0.8 percent. And it is expected that this time around the picture will not change that much.
Although everything is possible, I suppose. My point is that those trading NZD are to very careful today anything can happen. That is why trading signals are going to become your best friends for NZD/USD trading today.