Despite the fact that it was pretty vulnerable all day yesterday, USD still managed to pull through. It is only natural that Fed meetings are igniting volatility in American currency. We are used to it. But some other currencies prefer to deal with still dollar and not the jumping version of it. For example, JPY. Japanese currency has been through a lot lately. Despite its status of safe haven, it is hard to say that the further we go, the better it is becoming for yen. Why? Well, because the need for safe havens is not consistent. Some traders still crave risk. But today USD/JPY couple might just provide us with the necessary spices.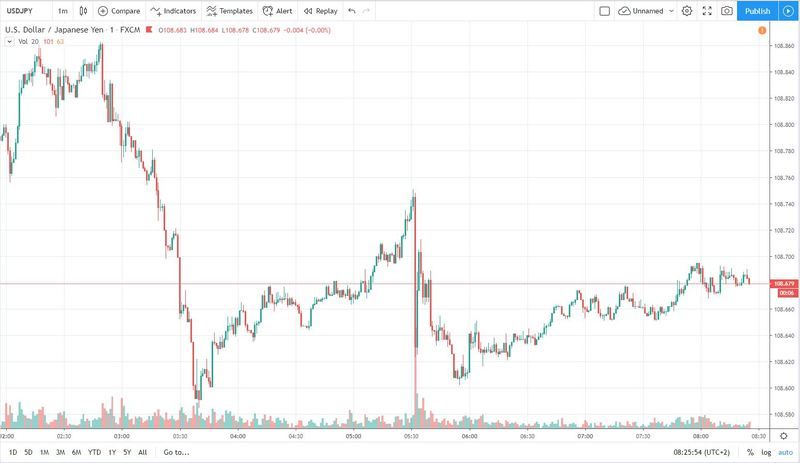 Today Bank of Japan has published its Economic Outlook report. Traders were expecting this report with great awareness as, as of late Japanese economy has been displaying the signs of weakness and the data are saying that these times are the hardest for Japan in a decade. Not the best information to get together with such an important report. Maybe that is why yen has been consistent in its losses against the greenback lately.
There is also monetary policy statement for us. What can it provide for us? Well, this is the primary tool used by BoJ to communicate with investors. This is the way that BoJ uses to warn investors about the future of Japanese economy and Janise's currency.
As you can imagine the two occasions are very importan in JPY trading t. And both of them can cause a lot of volatility and troubles for us. Together they are just plain volatility-inducing.
To shield yourself from today's USD/JPY volatility, use our trading signals.